She has led corporate accountability campaigns for environmental and social justice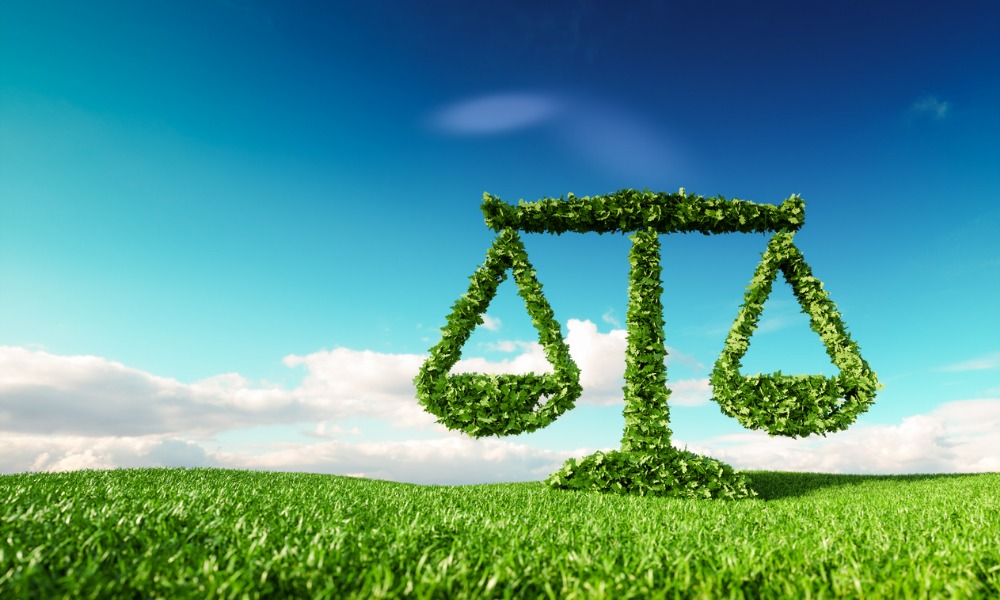 Environmental law charity Ecojustice has named Tracy London as its new executive director.
London has an extensive history in the social impact sector, environmental activist campaigns, poverty law casework, human rights, and legal policy analysis. She has worked for 20 years in the post-secondary education sector. Her experience includes senior executive leadership roles, fundraising and strategic planning leadership, partnership and program development, community engagement, and teaching.
Before joining Ecojustice, London sat as a board member and co-executive director of QMUNITY, an organization serving 2SLGBTQIA+ communities in British Columbia. She has also served as executive director of campaigns and director of advancement at Simon Fraser University. She was an assistant dean of development and alumni engagement at the University of British Columbia.
London has led corporate accountability campaigns for environmental and social justice, including as a campaigner with Canopy.
Ecojustice board chair Lori Williams commented on London's appointment, "on behalf of Ecojustice's board of directors, I am thrilled to welcome Tracy to Ecojustice and support her as she leads the organization forward."
"The depth of her lived, and professional experience and breadth of leadership skill give the board great confidence in her ability to navigate complex issues and develop inclusive, innovative solutions for addressing the environmental crises Canada — and the world — face today."
As the new executive director, London said she is committed to fighting for every person's right to a healthy environment, holding leaders accountable, and mitigating the worst impacts of the environmental crisis.
"Together, we will leverage the Ecojustice trust and use the power of the law to secure a more livable, more just, and more equitable future for us all," London said.
London holds a Doctor of Law and Master of Social Work from the University of Toronto and a Bachelor of Arts in child and youth care from the University of Victoria.