Noël recently served as a Federal Court judge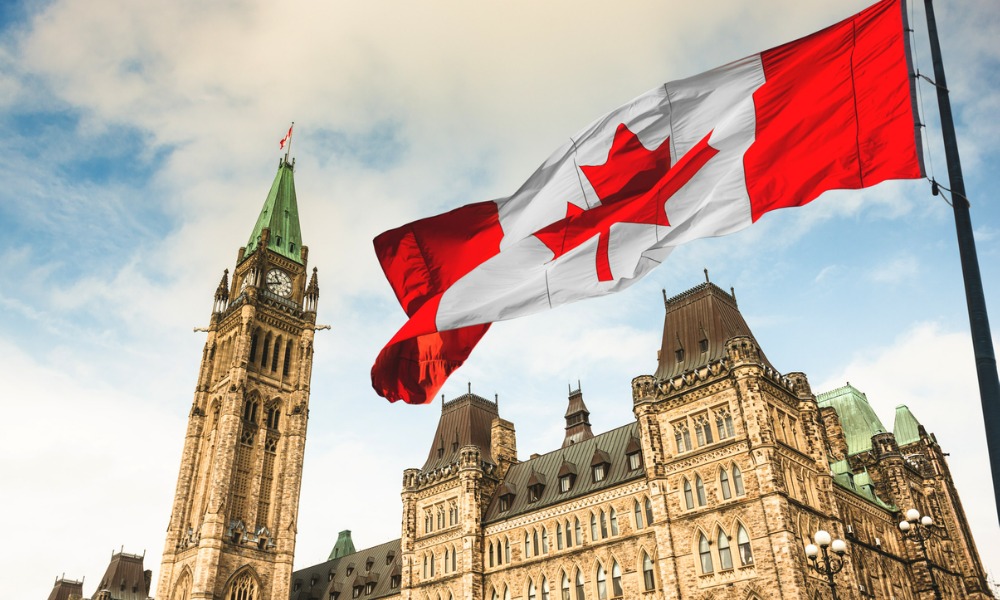 The Governor General in Council has appointed Simon Noël as the new intelligence commissioner of Canada for a five-year term, effective October 1.
In his new role, Noël will be responsible for performing an independent quasi-judicial review of the conclusions reached by ministers in issuing certain ministerial authorizations and determinations for the Communications Security Establishment and the Canadian Security Intelligence Service concerning intelligence activities before they can be carried out.
Noël's appointment was made on the recommendation of Prime Minister Justin Trudeau under ss. 4(1), 4(3), and 4(4) of the Intelligence Commissioner Act.
Noël recently served as a judge of the Federal Court of Canada. He began his legal career as partner at Noël & Associates from 1977 to 2002. His practice areas include civil litigation, corporate law, and administrative law. He served as counsel for the Royal Commission of Inquiry Concerning Certain Activities of the Royal Canadian Mounted Police and co-chief prosecutor for the Commission of Inquiry into the Deployment of Canadian Forces to Somalia. He also represented the Security Intelligence Review Committee for over 15 years.
Noël received Queen's Counsel designation in 1992 and became the commissioner of Commission des services juridiques du Quebec in 1993. He taught administrative law at the University of Ottawa between 1977 and 1979 and was the co-author of "Supreme Court News" and "La Cour suprême en bref" from 1989 to 1995. He was inducted as a fellow of the American College of Trial Lawyers in 2000.
In August 2002, he was named judge of the Federal Court − Trial Division and ex-officio member of the Court of Appeal. Few months after, he was appointed to the Court Martial Appeal Court of Canada. Following the effectivity of the Courts Administration Service Act in 2003, he was appointed judge of the Federal Court.
During his tenure with the Federal Court, he acted as interim chief justice in 2011 and associate chief justice from 2013 to 2017. He also served as the co-ordinator of the designated proceedings section from 2006 to 2017. He became a supernumerary judge in 2017 and formally retired from the bench on August 31.
Noël obtained his law degree from the University of Ottawa. He was admitted to the Quebec bar in 1975.