Hammerco's Kevin McLaren provides insight on recent class action and personal injury laws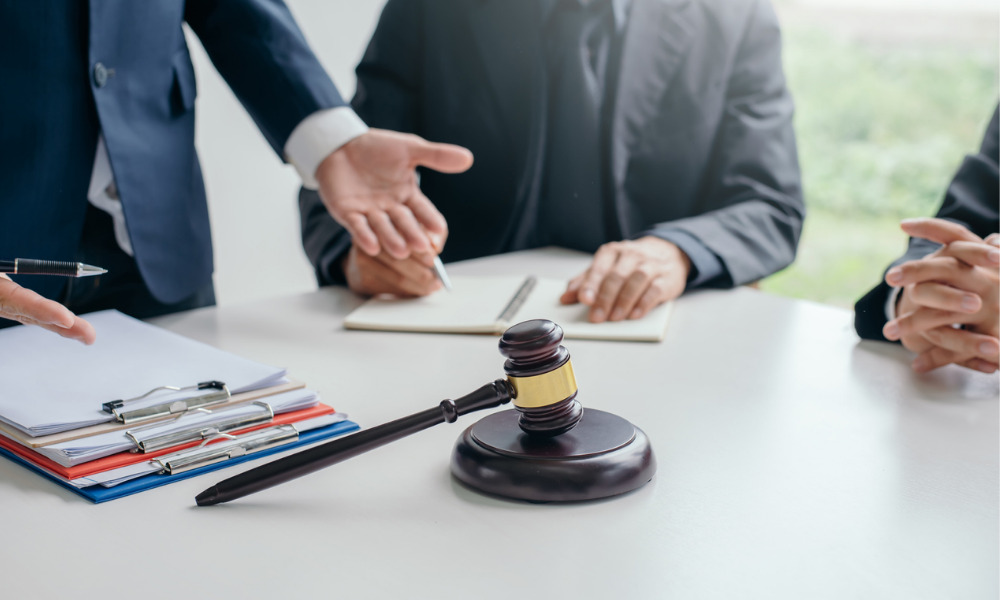 This article was produced in partnership with Hammerco Lawyers LLP.
Canadian Lawyer spoke to Hammerco's Kevin McLaren about the firm's breakdown of the current class action landscape in British Columbia and Ontario.
"There have been significant and historical changes to legislation that restricts the role of personal injury litigation in British Columbia. Similarly, class action firms, or any firm in Ontario aiming to bring class action cases to certification, have been hindered by recent amendments," says Kevin McLaren, Partner at Hammerco Lawyers LLP.
In Hammerco's latest whitepaper, McLaren explores the impact of NDP action in 2018 and 2020 as it pertains to the Minor Injury Regulation and Vehicle (Insurance) Act in B.C., as well as substantial amendments to Ontario's Class Proceedings Act.
"These amendments, while undoubtedly perceived as restrictive, have in turn transformed the class action landscape and created new business opportunities for both Ontario and B.C. firms," says Mclaren. "B.C. firms have redirected years of contingency and litigation experience in personal injury, whereas Ontario firms are embracing creative strategies to leverage more Plaintiff-friendly jurisdictions to bypass Ontario's tightened restrictions.
Full Whitepaper: How Firms Creatively Structure & Mitigate Risk in Class Actions [10-minute read]
Along with the high reward potential of large-scale class actions, comes dramatic timelines and the associated risk to firms, defined in this paper as financial investment, time, and billable hours. "We explore first and foremost, why firms are now considering class actions where they may not have before, and in light of that, how they are creatively structuring and sharing that associated risk to achieve positive outcomes," said McLaren.
What makes class actions unique is that collaboration among firms is encouraged, as opposed to some of the more territorial areas of law. Among strategies such as new technology and new funding models, this paper discusses methods for building specialized legal teams on a per case basis, and the entrepreneurial initiative of firms that are holding powerful corporations accountable as legislation plays catch up.