The proposed law confirms Saskatchewan's autonomy and jurisdiction over its natural resources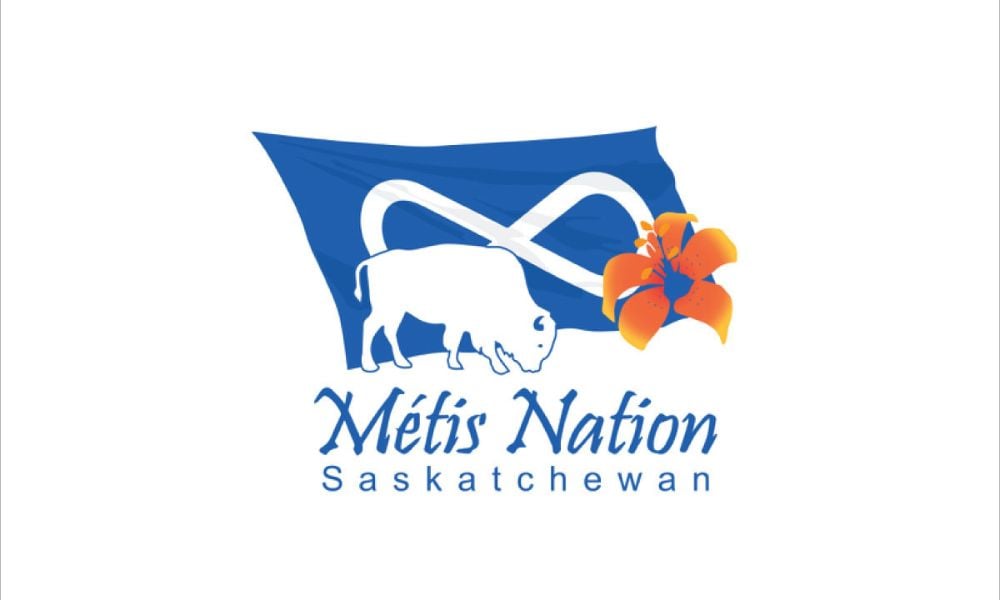 The Métis Nation Legislative Assembly (MNLA), the governing authority of the Métis Nation−Saskatchewan (MN-S), has unanimously passed motions to reject a proposed law confirming Saskatchewan's autonomy and jurisdiction over its natural resources.
On November 1, the Saskatchewan government introduced the Saskatchewan First Act (Bill 88). The bill amends the Constitution of Saskatchewan to confirm the province's sovereign autonomy and exclusive legislative jurisdiction under the Constitution of Canada over several areas, including:
The exploration for non-renewable natural resources;
The development, conservation, and management of non-renewable natural and forestry resources;
The operation of sites and facilities for generating and producing electrical energy.
The bill also establishes an "Economic Impact Assessment Tribunal" that will define, quantify, and report on the economic repercussions of federal policies.
Apart from the motions, the MNLA passed a resolution opposing the ongoing disposition of Crown land.
In a released statement, the MN-S said that the province is "currently on a dangerous course that cuts out the voices of Métis and First Nation people," and the constant selling of Crown land and the recent first reading of the bill are two critical spaces that "disrespect and ignore the voices of Métis people."
Accordingly, it urged the province to evolve its approach to Métis rights and respect the constitutionally protected rights of Indigenous peoples, particularly by imposing an immediate moratorium on the sale of Crown land and negotiating the meaningful recognition of Indigenous rights in the province.
"I am proud of our legislative assembly where we had very important discussions about our rights, our lands, and our culture," MN-S vice president Michelle LeClair said. "The direct attacks from the Saskatchewan government pose a serious risk when they don't include our voices. We are a vital part of this province, and we must be heard and included."
"Our provincial counterparts' colonial approach to consultation, resource development, and land is unacceptable. Our Métis government will fight to ensure that our citizen's rights are upheld in this province," LeClair added.