Exception on standard of care not applicable; expert evidence on standard practice needed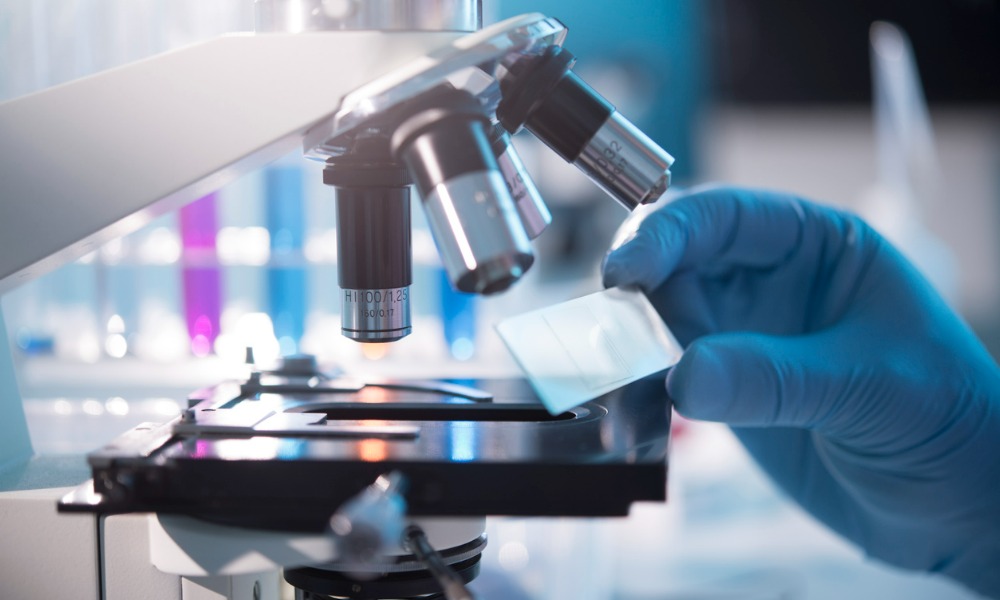 The Saskatchewan Court of Appeal has upheld the dismissal of a malpractice suit against a doctor who erred in diagnosing a patient's lesion, leading to a more invasive surgery.
In Zoerb v. Saskatoon Regional Health Authority, 2022 SKCA 111, Dr. Henry Block was employed by the Saskatoon Regional Health Authority (SRHA) as a general pathologist. In 1990, he analyzed a tissue specimen from Shannon Zoerb's mouth. He did so as a request by Dr. Jack Shiffman to "rule out ameloblastoma right mandible."
Block's report diagnosed the lesion as a radicular cyst, which is a cyst that arises due to inflammation. In the years following, Zoerb suffered repeatedly from various oral and dental problems. In 2007, Zoerb's mandible was again biopsied and itwas diagnosed as an ameloblastoma, not a radicular cyst.
Because of this incorrect diagnosis, Zoerb had to undergo more invasive surgery involving removal and reconstruction of her jaw. Had the diagnosis been correct, Zoerb would have undergone a less invasive surgery to prevent further growth of the tumour.
Zoerb sued Block and SRHA in 2009. She alleged negligence in his examination and that SRHA was vicariously liable for such negligence. In 2019, both parties applied for summary judgment.
The chambers judge concluded that Block and SRHA did not breach the standard of care owed to Zoerb and dismissed her claim. Zoerb appealed this ruling and argued that the chambers judge failed to substantively analyse the issue on standard of care. Block and SRHA cross-appealed for costs.
The appellate court dismissed Zoerb's appeal and allowed Block's cross-appeal.
Misdiagnosis not negligence
Contrary to Zoerb's allegations, the appellate court found no error in the chambers judge's findings that Block was not negligent. It was for the chambers judge to accept the expert evidence on standard of care presented at trial.
Neither was the Ter Neuzen exception applicable in this case, said the court.
The Supreme Court of Canada in Ter Neuzen v. Korn, [1995] 3 SCR 674, ruled that a finding of negligence is possible despite compliance with the standard practice when the standard practice is itself negligent. It also applies when standard practice does not conform with basic care as easily understood by an ordinary person without expertise in the profession, said the court.
Contrary to Zoerb's assertion, the standard practice in question – the self-assessment by a general pathologist asked to rule out a diagnosis of a rare tumour – was not a matter of common sense, said the court. Expert evidence was necessary to determine the training, experience, and practice of general pathologists in diagnosing or excluding a diagnosis of ameloblastoma, the court said.
As for the cross-appeal, the appellate court found that since Block and SRHA were wholly successful in the action, they were entitled to costs.