Three-page letter issued by first doctor who treated patient after accident ruled inadmissible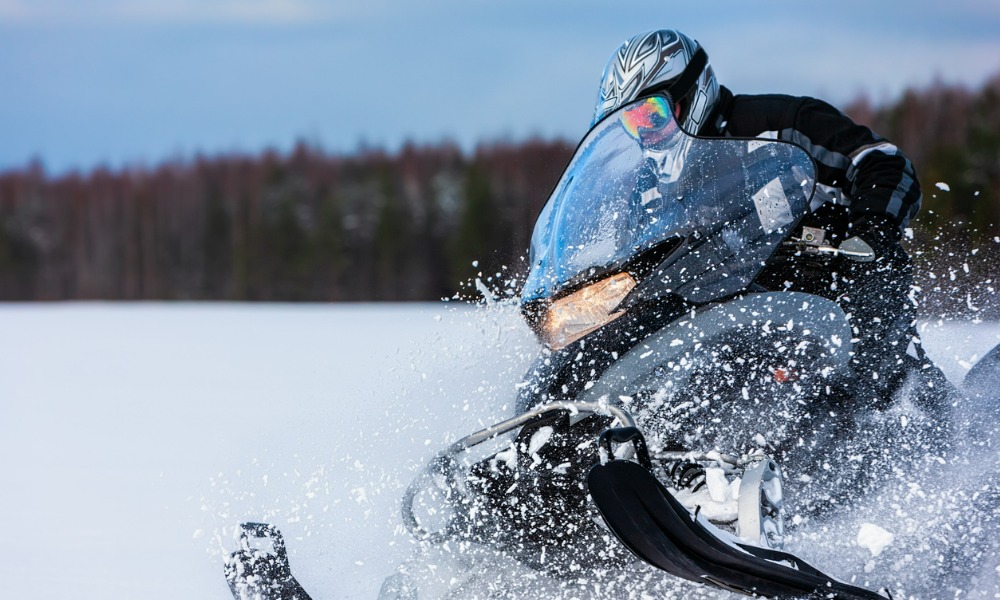 The Ontario Superior Court of Justice has ruled that a three-page letter from a patient's first doctor is inadmissible in a medical negligence suit against his current doctors.
In Gayadeen, et al. v. Dvali, et al, 2022 ONSC 5232, Callister Gayadeen suffered multiple injuries in a snowmobile accident. He was first treated by Dr. Jeremy Hall, an orthopaedic surgeon, and Dr. Melinda Musgrave, a plastic surgeon. The orthopaedic notes described the healing of a distal humerus fracture with non-operative treatment.
In 2016, Gayadeen was examined by Dr. Linda Dvali. The examination revealed severe poly-trauma from the collision. With Gayadeen's consent, Dvali consulted her mentor, who suggested that she conduct a brachial plexus exploration, decompression, and neurolysis. Dvali disclosed the risks of the surgery to Gayadeen and, several days later, performed the surgery.
Dvali and Gayadeen had follow-up appointments several times. In December 2016, Gayadeen revealed that he had failed to continue with physiotherapy despite being instructed to do so. Dvali strongly encouraged him to continue.
Two years later, Gayadeen sued the doctors involved in the brachial plexus surgery for medical negligence, alleging that they were negligent in their care.
The parties agreed to a detailed discovery plan, stipulating that all examinations were to be completed by September 2020.
The defendants chose to present three of the defendants and the expert report of a doctor who subspecialized in peripheral nerve injuries and treatment. Gayadeen took no action after the completion of the discoveries.
In 2022, the defendants sought motion for summary judgment. During the hearing, Gayadeen still did not provide any responding materials. Counsel for Gayadeen revealed that he was winding down his practice and asked to be removed as counsel. However, despite new counsel, Gayadeen again filed no materials.
On the day of the hearing, Gayadeen requested to admit a three-page letter from Hall, the orthopaedic surgeon who originally treated him, outlining his opinion on the case. The defendants opposed the admission of the letter.
The court held the three-page letter to be inadmissible as there was no opportunity to cross-examine Hall, no affidavit, and it failed to comply with the court rules.
While there are some cases where failure to comply with the court rules led to an adjournment, the letter in this case would not assist Gayadeen, said the court.
The court found that Hall neither provided an opinion on the standard of care nor suggested that he was qualified to provide such an opinion. When the defendants sought dismissal of the action, the plaintiffs "were required to put their best foot forward," said the court.
In this case, Gayadeen provided no evidence, apart from Hall's letter, which was determined to be inadmissible, said the court. As such, the court determined that there was no genuine issue requiring trial and dismissed the action.