They discussed modernizing and digitalizing court business, and judicial independence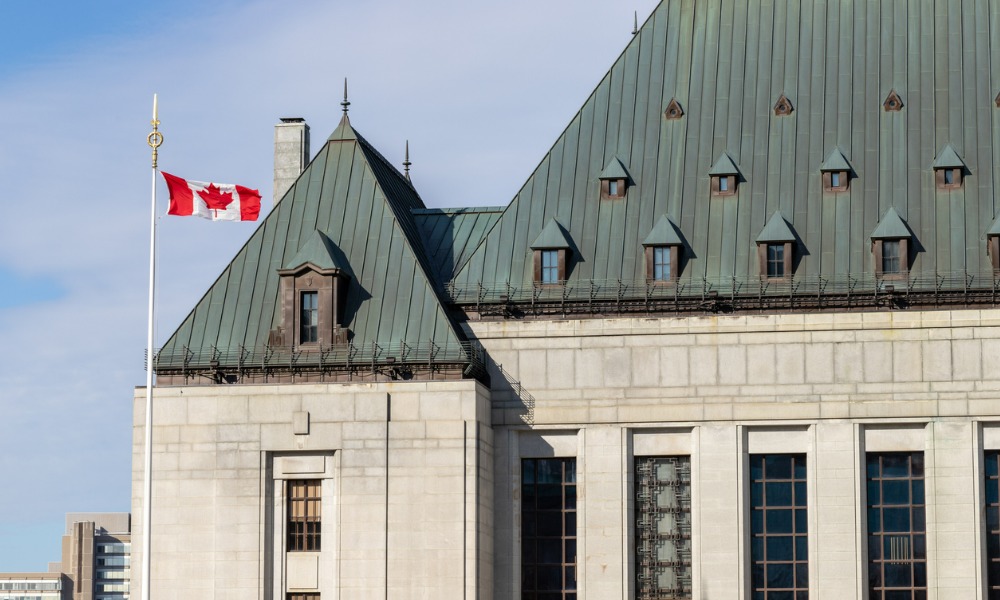 Supreme Court of Canada Chief Justice Richard Wagner held a virtual meeting with Supreme Court of Japan Chief Justice Saburo Tokura to discuss opportunities for future collaboration.
The two chief justices met online on January 26. They committed to continuously building on the cordial relations between the Supreme Courts of Japan and Canada. They agreed that members of their respective courts would pursue judicial exchanges, where judges can exchange ideas, share best practices and work together on issues of mutual interest. The chief justices also discussed judicial independence and the rule of law.
Chief justices Wagner and Tokura covered the importance of modernizing and digitalizing court business. They agreed it is crucial to make justice administration more accessible and efficient. Wagner pointed out that the COVID-19 pandemic brought the use of technology to the Canadian courts. He said necessity was the "mother of innovation" as judges employed creative means and resorted to technology to cope with the pandemic.
Chief Justice Tokura responded, "In order for that mother to work, there should have been the basic understanding of everyone concerned that the judicial function was essential for the life of the people. The Japanese judiciary, learning from today's discussion and exercising great creativity, will continue to work on streamlining court business."
Chief Justice Tokura expressed his appreciation for the warm welcome extended by Canada's top court to Japanese judges. Tokura said, "as both countries are neighbors across the Pacific Ocean, we would like further to develop relations with the Supreme Court of Canada."
"Judges must be free to decide legal questions based on the facts and the law – nothing else. Without the clear separation of powers, citizens lose confidence in the precious democratic promise that courts must treat everyone equally, fairly, and impartially," Chief Justice Wagner said.
In 2019, Chief Justice Wagner represented Canada at the enthronement ceremony for Japanese emperor Naruhito. While in Japan, Wagner visited the Supreme Court of Japan and met with former chief justice Naoto Otani.