To be truly successful, a lawyer must create and develop a strong legal team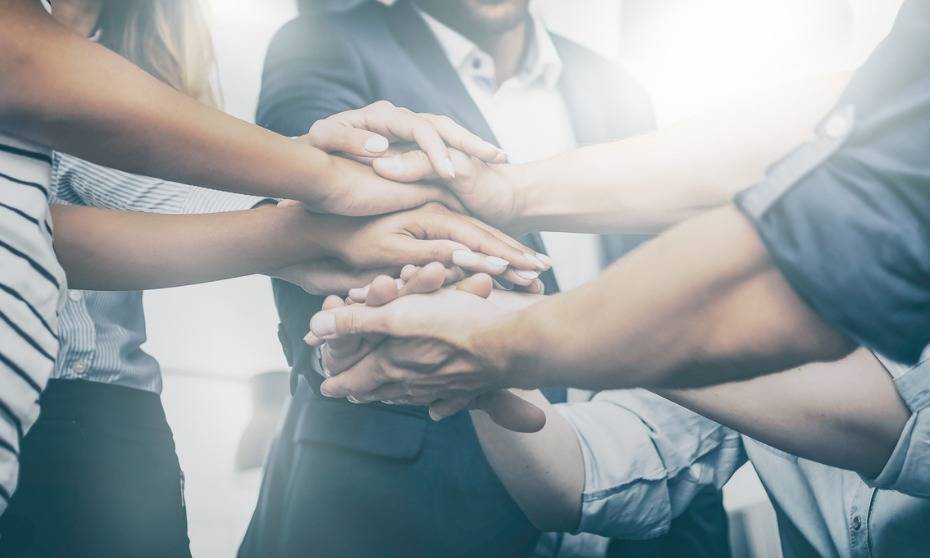 Lawyers, both in-house and in private practice generally look at their careers and their career trajectories as something personal. However, this may be the wrong perspective. There is an old African proverb that says "if you want to go fast, go alone; if you want to go far, go together." I believe that this truism applies to both the personal life and the career of in-house counsel and lawyers generally. To be truly successful, a lawyer must create and develop a strong legal team.
In the seminal work Men and Women of the Corporation, Rosabeth Moss Kanter makes an important observation. In corporations, individuals formed around groups that tended to rise through the ranks together. Then, as soon as one of the higher-level group member left, they tended to take their team with them or, over time, the team tended to follow.
This was a critical observation. First, it shows the value of hiring people with whom you have a good fit and can depend on. Second, it shows the importance of building trust and loyalty with your team. Finally, while non-solicitation agreements try to discourage or prevent this, the career and success of team members tend to be closely bound together. We have seen this increasingly within the legal world. For example, when entire practice areas move to different law firms.
How you select your team members is therefore critical. In my former role, I tended to do all recruitment interviews as a group. The logic was simple; most candidates will possess the basic level of knowledge needed to do the fundamental elements of the job. This can easily be screened through a review of a candidate's resume. However, the most important attribute in finding the 'perfect candidate' is finding a person who can work well within the group. There must be a fit and personality is the one trait that cannot be taught. While nerve-wrecking at first for the candidate, group interviews, especially when the team is already diverse, will help remove some of the unconscious bias that may be associated with hiring decisions (such as preferences with regard to areas where a person grew up, where they went to school, a person's colour, sex or other characteristics). Once selected, the successful candidate will know and feel grateful to the team for selecting them, while the team has a sense of ownership over the decision. This helps plant the seeds of a strong relationship.
Once the team has come together, it is critical that they feel empowered and able to trust and work with each other. By communicating with your team members and understanding their short and long-term goals, a manager can allocate assignments and duties to allow their reports to develop their skill sets. By taking an active and constructive approach to their development, managers will also help build the trust among their staff. Even better, I often like to provide stretch tasks that the team can work on together. By doing so, they gain a sense of teamwork and they take a personal stake in their own development and the development of the team. There is also a selfish reason for this. The broader the skill sets of the team, the less interruptions endured while one is on vacation or sick, as there is someone in the team that can step in and cover for their colleague.
A solid relationship is also one that is built within the workplace and outside of it. As a layer becomes more senior, they tend to receive invitations from law firms, law societies and even other lawyers to attend events. These are amazing networking opportunities both for the invitee and his team members. As a force of habit, there is great value in asking for additional invitations for the team. I found that the team members really enjoy and appreciate being included. As they build their networks, they are helping you build your own.
There are several in-house legal teams that I see routinely attend events together as a legal team and they tend to be the lawyers happiest about their jobs and speak the best about their team and leadership. Finally, but most importantly, it is common for inhouse counsel to be excluded from sales and customer events. A good leader will advocate for their team and look to have invitations extended to them. This will help with team morale, retention and team relationship-building.
There is no greater advantage than having a strong legal team. Success is best achieved when a team succeeds, learns and develops together. A strong, cohesive team not only tends to stay together, but they also tend to be more effective. The more team members trust and are able to work well together, the better they make their leader look both internally and externally. Getting there together is the key to getting to getting to where you hope to be.