These priorities are just as important in bad times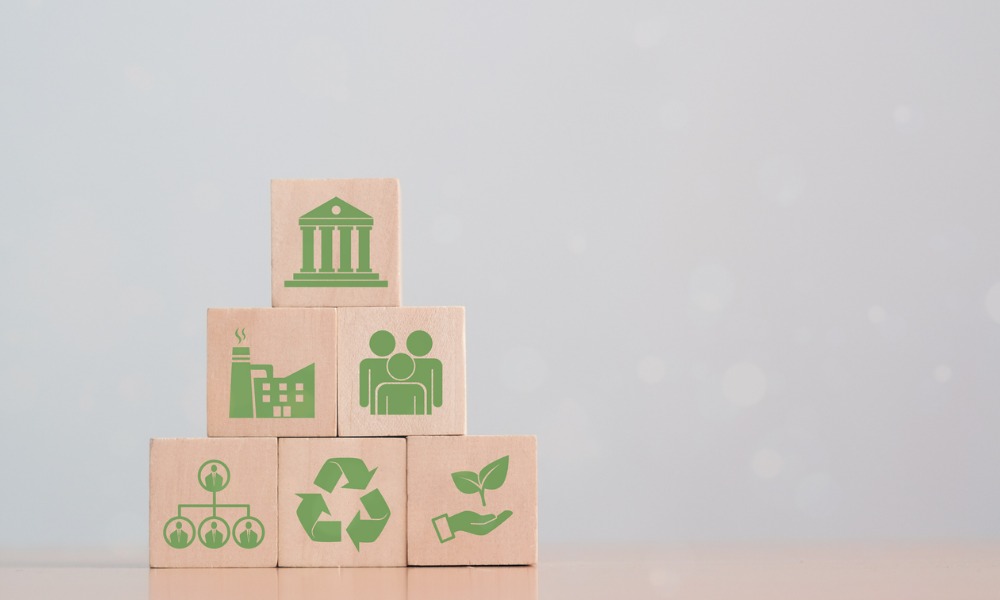 The legal profession, and the markets, have been operating at an accelerated pace. While the pandemic did cause many things to slow down at first, it eventually meant corporate activity and the need for legal services had increased significantly by 2021.
One of the side effects of these good times was that law firms and companies could spend time focusing on more than survival and were open to change.
For the legal profession, the demand for legal services meant young lawyers could be picky about their workplace.
According to Orit Sinai at ZSA, "It's a very healthy and fruitful market for lawyers. I think that a lot of lawyers right now don't understand how many opportunities are out there". There has also been a significant rise in in-house opportunities. "The clients that I'm working with who are not offering a hybrid remote option, they're not going to be able to canvass great candidates" Sinai says.
Law firms and in-house departments have responded to staffing challenges by ramping up their effort to woo talent. Flexibility is the big buzzword.
In the corporate world, active capital markets have meant that environmental, social, and governance (ESG) concerns can drive decisions beyond short-term profitability. It is easier for investors to focus on the long term when times are good.
"If a company is working to demonstrate its leadership and to demonstrate its improvement from a sustainability perspective, the market is paying attention," says Ravipal Bains at McMillan LLP.
But what happens when things take a turn?
Storm clouds are now appearing. The markets are down, inflation is up, and legal budgets will likely feel the effects. Cynics will ask if these feel-good approaches will last when the coming recession hits.
Yet the need for flexibility at law firms and for ESG concerns are vital in bad times, too. Law firms will continue to save costs using virtual technology even if legal demand goes down. And companies with their ESG house in order will perform better in challenging markets, as disclosure rules won't disappear and new ESG risks will emerge.
In other words, those who have adapted to change will continue to rise to the top.