Chinelo Egbunonu shares experiences from her legal career path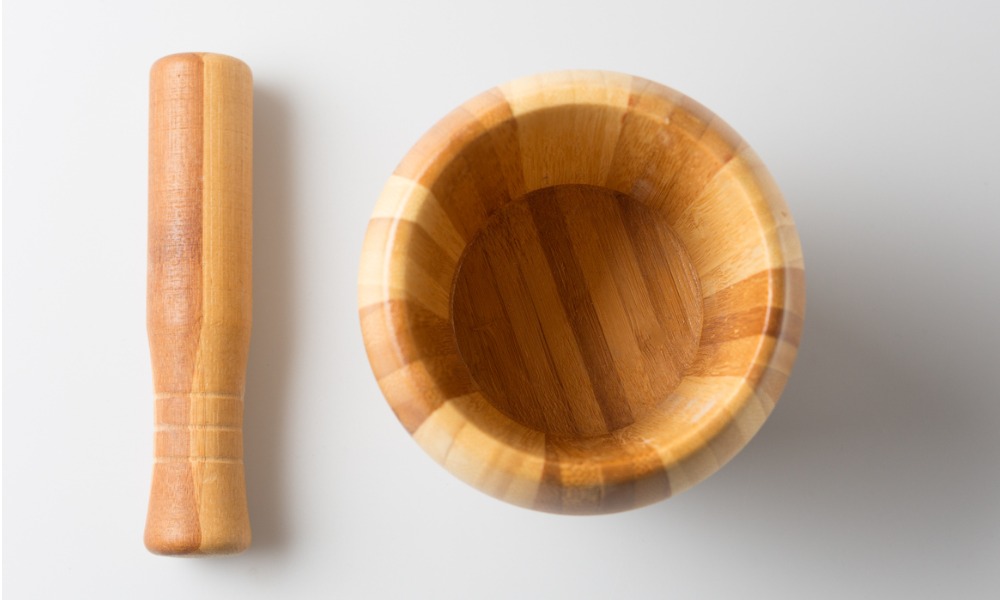 I have been called to the bar as a lawyer twice in my life – on two separate continents.
And twice in my life, while publicly celebrating one of the most prestigious things any human could experience, I was battling the underwhelming – yet scary – realization that I had not gotten callbacks.
Twice in my life, I was basically unemployed on my first day as a lawyer.
In the first instance, it was a combination of a national policy and sheer bad luck, stemming from my posting in the one-year post-graduation National Youth Service program every Nigerian graduate is subject to. Based on all my permutations, I expected to be posted to a certain city and had an offer to join the legal team of a well-respected establishment. The only condition was that I had to be posted in that city since the legal secretariat was there.
Unfortunately, I was not posted in that location. By the time I was granted reposting, recruitment had long been concluded. By the day I was getting called to the Nigerian Bar, I had a sinking feeling in my chest behind all the celebrations that, unlike many of my call peers, I did not have a place of primary posting as a lawyer or even a solid plan for one.
In the second instance, having practised for close to 10 years internationally and seeking re-licensing in Ontario, I chose to go the exemption route rather than articling, as required by the Law Society of Ontario. This was especially because I had a Big Law background and was laughed at when I mentioned the possibility of articling at a Big Law firm. I came to understand that (at that time) articling in the kinds of places I felt matched my experience took three-to-four years of planning. So I bit the bullet and sought an exemption, which meant that while jumping the hoops of the bar exams, I was navigating law seminars, networking and hopping on interviews from Bay Street to University Avenue.
Yet, nothing worked. So here I was, 11 years later, getting called to the bar again. And without a job, again.
Looking back now on both incidences, I can smile, as on both occasions, my (legal) life took quite an unprecedented but rather beautiful turn, and I did get into the types of organizations that seemed out of reach at that time.
This is why, during this "call to the bar" season, I can relate with new licensees who, behind the pomp and pageantry of all the celebrations, struggle with the anxiety of not receiving a callback or having landed a job.
The road to being a lawyer is quite expensive – often with loans to be repaid and bills looming.
My first advice would be: do not despair. Understand that you are not alone. You are not the first, and you won't be the last. It will work out.
Next, while hanging on tenaciously to your goal of where you'd like to work or the area of practice you would love to play in, I encourage you to consider what I call short-short-term goals.
At the first instance for me, I could not get a placement in any of the quite reputable Nigerian Big Law firms or large organizations, so I joined a much smaller boutique firm, proving my worth as a new criminal defence lawyer, picking up extra cases from other lawyers to earn more appearance fees and put more money in my pocket.
It took some street smarts and much work. With time, I got into a mid-tier firm and then a national bank before eventually landing the biggest law firm in Nigeria, which was the place of my dreams.
Upon moving to Canada in 2017, I was right back at square one. I was told clearly (at the time) that I could not hope to get into the Big Law firms I initially had my eyes set on. I chose the exemption route for licensing and attached myself to smaller organizations where I could get the commensurate experience needed to pass the Ontario bar exams.
On the day of my call to the Ontario bar, I was unsure of my next career move, as the small IT firm I had attached myself to at the time was closing shop. While the world celebrated my call to the bar with me, I internally struggled with the anxiety of not having assured employment.
My break came with a management consultancy firm, and three months after my call, I got my first in-house counsel position in Canada, eventually paving the way for my present in-house role with a highly reputable Crown Corporation.
The lesson is to keep your sights on the big picture, but in the short run, take advantage of the opportunities that present themselves to you, allowing you to hone skills and eventually land your desired job.
In the meantime, revel in being called to the bar, as it is no easy feat. Law is a beautiful profession to be a part of, and time will prove this to you.