The CBC fired the reporter after evidence of misconduct was found in his personal messages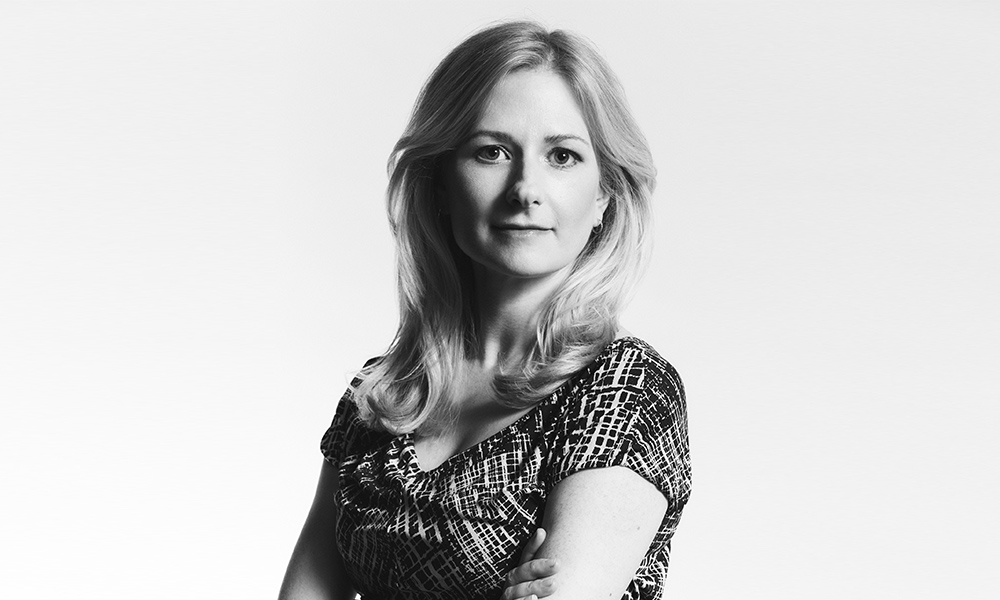 A federal labour arbitrator has found that the CBC violated a former employee's privacy when a colleague accessed his WhatsApp account on a shared work laptop, found evidence in his messages of misconduct and reported him to management.
In Canadian Broadcasting Corporation v Canadian Media Guild, Ahmar Khan and his union claimed the public broadcaster had broken the collective agreement and various federal statutes when it fired Khan for leaking information about an internal CBC matter to other news outlets, disparaging CBC management and using a homophobic slur. Khan's offences were brought to light when he forgot to sign out of his social media accounts on a company laptop and a fellow reporter showed his messages to their manager. Arbitrator Lorne Slotnick found Khan is entitled to damages. He remains seized and remitted the issue back to the parties to determine the remedy.
While employees have a limited expectation of privacy when using company equipment, employers are expected to justify any search of the employee's device, says Tatha Swann, an employment and labour lawyer at Levitt Sheikh Chaudhri Swann. When misconduct is suspected, companies do not have "carte blanche" to inspect the employee's personal files but must only perform "targeted searches related to the concern at issue," she says.
"Ultimately, however, the means by which a company discovers misconduct will be balanced against the seriousness of the misconduct itself. The more serious the misconduct, the more likely the means by which it was discovered will be overlooked or forgiven," says Swann.
There is a heightened respect for privacy rights in a unionized and publicly funded setting, says Neena Gupta, employment and human rights lawyer and partner in Gowling WLG.
"To a certain extent, the CBC, as a public broadcaster, is held to a different standard," says Gupta. "… I can tell you that Mr. Khan's activities would not be tolerated by any of my private sector employers."
The course of events that led to Khan's firing began with Don Cherry. In November 2019, Cherry complained on-air on Hockey Night in Canada that newcomers to Canada were not wearing poppies around Remembrance Day.
Khan was working in CBC's Manitoba newsroom on a temporary contract. He tweeted it was "long due time for Don Cherry's Coach's Corner to be cancelled" and "His xenophobic comments being aired weekly are deplorable."
Khan's tweet went viral, with more than 4,000 likes and 1,000 retweets. But his bosses thought he had violated the CBC's guidelines on personal social media use in its Journalistic Standards and Practices. Khan's superiors told him to delete the tweet. He eventually did, but not before Toronto Sun columnist Joe Warmington identified Khan in a piece defending Cherry. Khan's inbox was flooded with angry messages, some racist and one that Khan perceived as a threat. On Nov. 13, Khan met with managing editor of CBC Manitoba Melanie Verhaeghe.
Verhaeghe advised Khan to take a break from social media, block people sending abusive messages and let her know about any threats. Khan testified that he told Verhaeghe the broadcaster's journalistic policies were being applied selectively in a way that was harmful to journalists of colour.
Verhaeghe set up a call between Khan and Nick Davis, CBC's head of diversity and inclusion. She said parts of the Journalistic Standards and Practices were under review and encouraged him to discuss issues he felt were important with her so they could turn them into news stories.
Khan was unsatisfied with how CBC was handling the situation. He contacted Canadaland's Jonathan Goldsbie and Macleans columnist Andray Domise. Khan testified he was conflicted about leaking the story, but he thought it was necessary to provoke a discussion about race, the CBC and how its journalism policies silenced employees of colour. Canadaland ran a story about how CBC had Khan remove the tweet and Domise tweeted the same information.
Khan's leaks were exposed when he left himself signed-in to WhatsApp and Twitter on a work laptop. Fellow CBC reporter Austin Grabish found messages in which Khan told friends about contacting Canadaland and Domise. There were also disparaging messages about CBC and its Journalistic Standards and Practices and use of a homophobic slur in a WhatsApp group consisting of Khan and his friends.
Grabish reported him and on Dec. 3, Khan was terminated.
Representing Khan, the Canadian Media Guild argued that searching his messages was a gross violation of privacy and against the collective agreement. The CBC's position was that Khan had little reasonable expectation of privacy while using a shared work laptop.
Slotnick looked at the Supreme Court of Canada case R. v. Cole, 2012 SCC 53, which found that whether there is a reasonable expectation of privacy, depends on the totality of the circumstances. CBC policy allowed personal use of company computers, "within limits," social media use is part of a news reporter's job and Khan's social media accounts – which included conversations with family and friends – were "clearly meant to be private," said Slotnick.
Slotnick found that, based on the totality-of-the-circumstances test from Cole, Khan had a reasonable expectation of privacy for his messages. Khan could also reasonably expect a colleague would sign off his accounts and would not forward his messages to management without speaking to him beforehand.
Khan also had access to a provision – "not commonly found in collective agreements," said Slotnick – that "Employees have the right to work in an environment that respects their personal privacy and is free from surveillance, either overt or covert."
"It's a strong decision on protecting employees' rights within the workplace and emphasizes and picks up on what the Supreme Court has said about a reasonable expectation of privacy in regard to using an employer's computer," says Sean FitzPatrick, who represented Canadian Media Guild, along with Michael Thorburn.
The decision is also "fundamentally suited to the times," as Canadians continue to work from home, says Thorburn.
"The arbitrator recognized that people use their workplace devices for personal messaging and that's a fact of life in most workplaces," says FitzPatrick. "People don't give up their right or their expectation of privacy just because they're using a workplace computer."
Thorburn and FitzPatrick both practice at Cavalluzzo LLP.