Christiane Brizard is an accredited mediator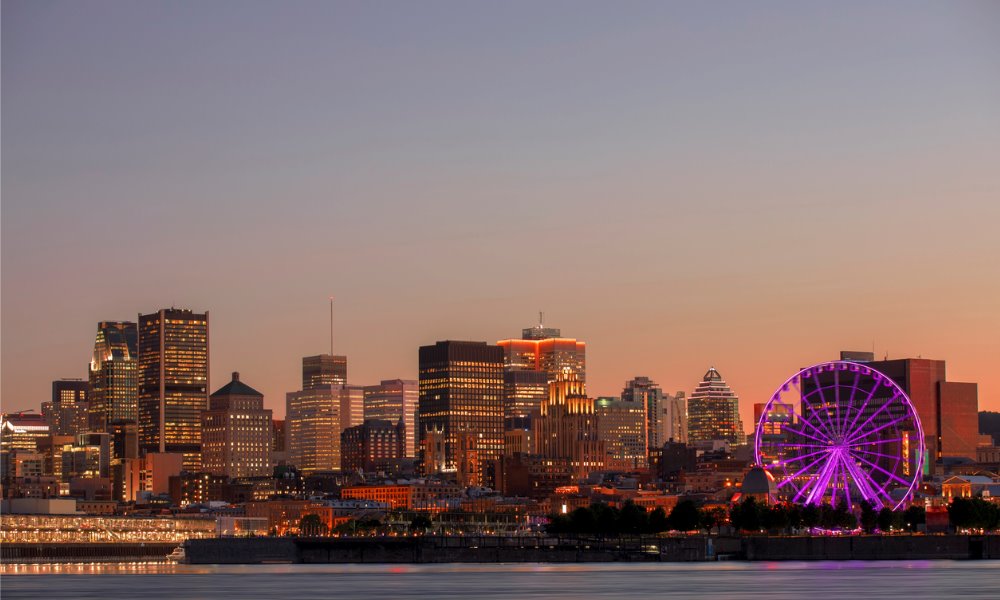 Christiane Brizard has joined Langlois lawyers, LLP as a partner in its Montreal office.
Brizard is a mediator accredited by the Institut de médiation et d'arbitrage du Québec and by the Barreau du Québec. She is also a mediator for the Superior Court for civil and commercial matters.
Called to the Quebec bar in 1981, she has focused her practice on corporate governance, ethics, professional liability and government and public affairs.
Jean-François Gagnon, chief executive officer of Langlois, said in a firm announcement that Brizard's "detailed knowledge of professional orders and her arbitration and mediation approach to resolve disputes are major assets for our firm."
She has served as secretary, vice-president of legal affairs and strategic advisor for the Ordre des comptables agréés and the Ordre des comptables professionnels agréés. The announcement from her firm described her as "a key player in the unification of accounting professions."
Brizard has also been involved in parliamentary committees. She holds a law degree from the Université de Montréal.