Ten practices selected across Canada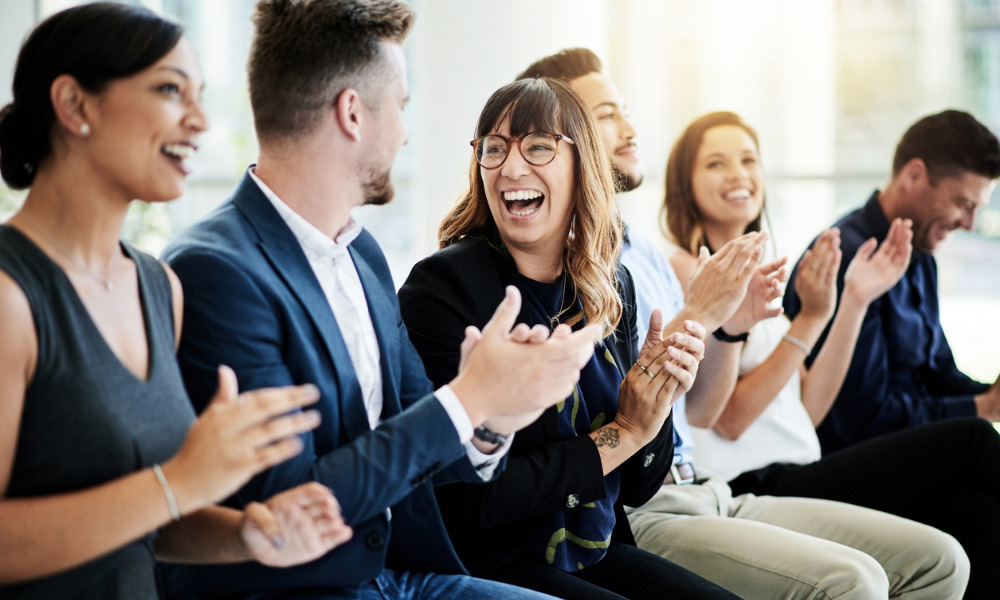 Finding a way to look for common ground in settling a dispute — without going to court — has taken on even more importance as COVID-19 has brought already-slow court systems across the country down to a crawl.
Luckily, this year's crop of Canadian Lawyer's top arbitration chambers includes firms with lawyers that understand the need to embrace change and find innovative ways to settle disputes despite the lockdowns related to the pandemic, and the time it will take to deal with the backlog of cases as we emerge.
They are also finding opportunities to settle "smaller ticket" disputes as the costs of using arbitration drop thanks to more virtual hearings and less travel. The lower costs of using arbitration these days makes sense in proportion to the smaller dollar value of the matter at hand.
Among featured firms this year is Vancouver International Arbitration Centre, which used to be known as BC International Commercial Arbitration Centre.
Canadian Lawyer congratulates all the winners! The full list of top arbitration chambers can be found here.