CSA recently published two blanket orders offering temporary relief from certain regulatory filings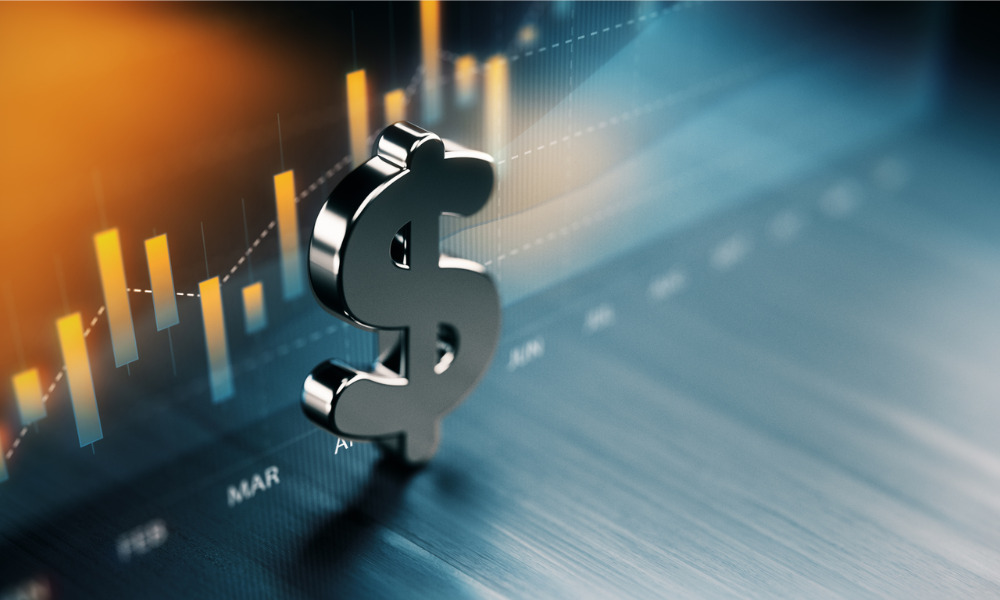 The Canadian Securities Administrators has issued an update on recent actions of securities regulators to help investors weather the uncertain economic times and capital markets caused by the COVID-19 pandemic.
"We understand this is a very difficult time for many Canadians who depend on their investments to meet their current and future financial needs," said Louis Morisset, president of the CSA and chief executive officer of the Autorité des marchés financiers.
Through a new information hub, the CSA shares COVID-19-related news releases and information that explains regulatory reliefs and promotes investment fraud awareness. The CSA has noted a rise in potentially fraudulent investment solicitations relating to COVID-19 and therefore warns investors to be careful in dealing with such schemes, which "often appear legitimate because they refer to current news, medical reports and social and political developments."
The CSA has been focusing on various policy initiatives to protect and to support investors, such as the client-focused reforms. It is also working on a proposed regulatory framework that aims to more effectively safeguard clients who are older or who are considered vulnerable.
The CSA also recently published two blanket orders which offer investment funds and non-investment fund issuers temporary relief from some regulatory filings and delivery obligations in the context of the pandemic, provided that these issuers and funds have filing deadlines that fall within certain specified periods.
The CSA is also cooperating with law enforcement agencies, regulatory bodies, international securities regulators and other international bodies, such as the International Organization of Securities Commissions and the North American Securities Administrators Association's COVID-19 enforcement task force, to continue with its mission to safeguard investors.
The CSA said that it is likewise looking to strengthen the Ombudsman for Banking Services and Investments, which is an independent dispute resolution service available to investment firms and clients who cannot resolve their disputes on their own.
The CSA encourages investors to develop a better understanding of their financial goals and the fees and charges that they pay, possibly with the aid of a registered adviser, in light of the current economic climate. If investors are struggling financially, they can also opt to discuss possible reliefs and waivers of fees with their registered advisers and firms.