The guidance tries to help crypto-asset traders know whether securities law applies to a transaction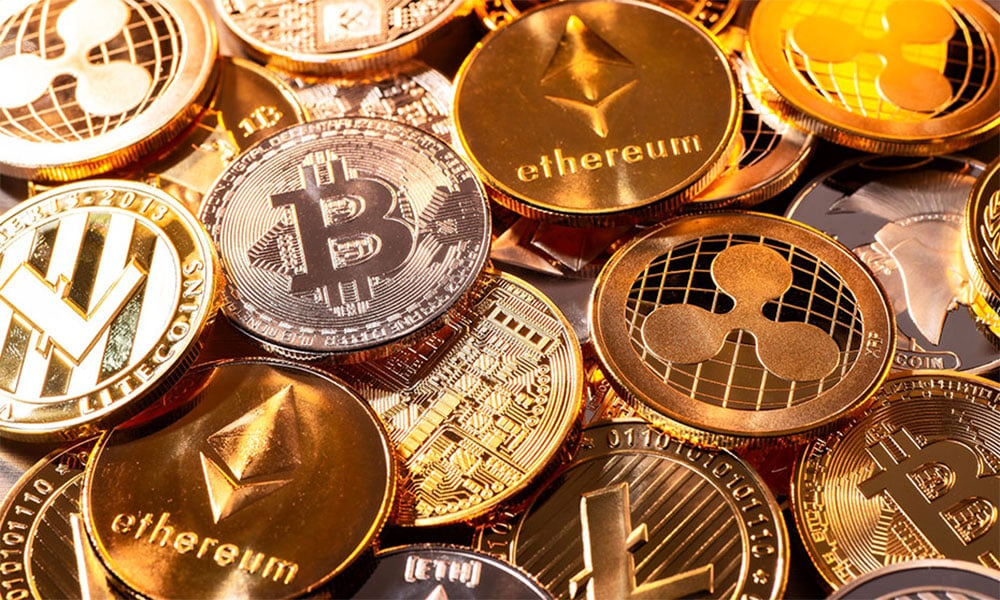 Canadian securities regulators have issued guidance to help crypto-asset traders determine when securities legislation applies to a transaction and when it does not.
According to a news release dated Jan. 16, CSA, the umbrella organization of provincial and territorial securities regulators in Canada, has published Staff Notice 21-327 — Guidance on the Application of Securities Legislation to Entities Facilitating the Trading of Crypto Assets.
The guidance elucidates certain ambiguous issues arising in securities matters in relation to crypto assets. It clarifies the applicability of securities laws to transactions involving crypto assets which are not, in and of themselves, securities or derivatives. It addresses the question of whether there is an obligation to make immediate delivery of a crypto asset. The guidance also gives examples of situations where securities legislation will apply and where it will not.
"The evolving landscape of the industry prompts us to clarify our regulatory framework so as to better support fintech businesses seeking to offer innovative products, services and applications in Canada," said Louis Morisset, chairman and president of CSA and CEO of the Autorité des marchés financiers, adding that CSA would continue reviewing the responses and comments received during consultation.
CSA said that it expects to publish, within the year, "a summary of comments and responses along with guidance on the regulatory framework applicable to crypto-asset trading platforms that are subject to securities legislation."
Staff Notice 21-327 has been uploaded to the websites of Canadian securities regulators:
Office of the Superintendent of Securities, Service Newfoundland & Labrador
The Office of the Superintendent of Securities (Prince Edward Island)
Office of the Yukon Superintendent of Securities