Restructured model retains space for focused discussion within the in-house community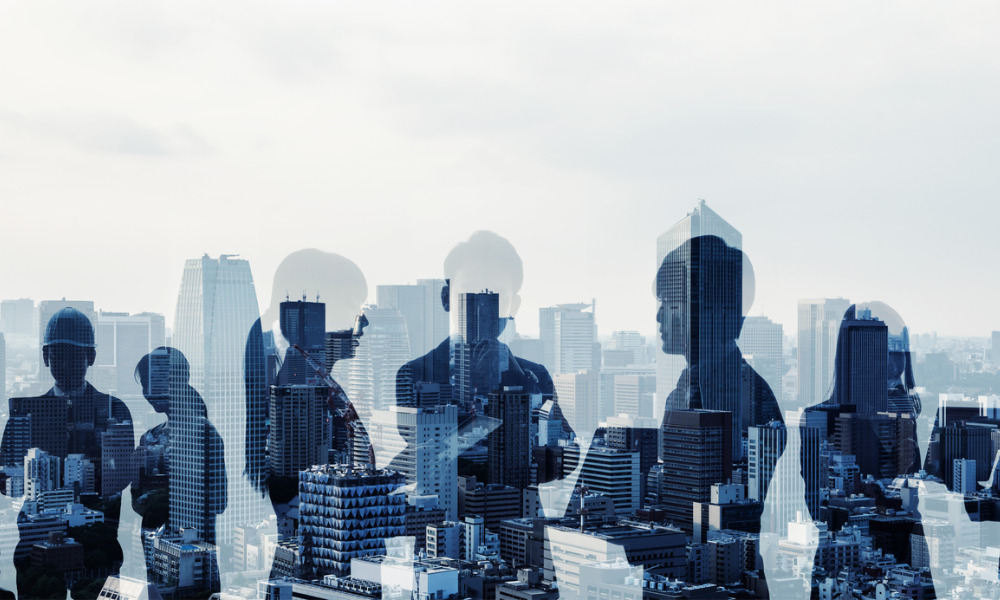 The Corporate Legal Operations Consortium has commenced, effective Feb. 10, the previously announced transformational initiative to expand its membership, which now allows for the inclusion of any professional serving in the legal industry.
The existing membership of in-house lawyers will stay the same and will retain space for focused discussion, while the additional expanded membership will unite all professionals in the legal system, will enable those in the community to broaden their networks, and will result in genuine impact on the legal industry, CLOC said in its news release.
The restructured membership model, which is based on plans initially announced on November 10, 2020, seeks to enhance participation, to advance the goal of moving forward the business of law and to improve access to resources aiming to answer the questions and progress the careers of CLOC's membership and of the wider legal community.
"Since our launch in 2016, we've grown in resources and sophistication and now are in a position to welcome the entire ecosystem and bring the community together to offer insights, perspectives, make progress, and foster global connections in meaningful ways," said Mary O'Carroll, president of CLOC's board of directors, in the news release.
O'Carroll said that real power requires the participation of many players who join their efforts, who share their information and diverse thoughts and who develop the right solutions together. This collaboration will inspire conversation and will promote transformation of the business of law, O'Carroll said.
"Creating a place that champions diversity of ideas and thoughts will not only disrupt the business of law but will define professional growth paths and pave the way for future generations," said Betsi Roach, executive director of CLOC.
CLOC said that this is the first key milestone in a project plan that involves multiple phases and said that further milestones will launch over the first and second quarters of this year. In early March, CLOC intends to share its reimagined plan regarding events and education. This plan will deal with the effects of the COVID-19 pandemic on live programming and will centre on formats and accessibility to improve engagement.