Qadeer spent 12 years as general counsel at The Home Depot of Canada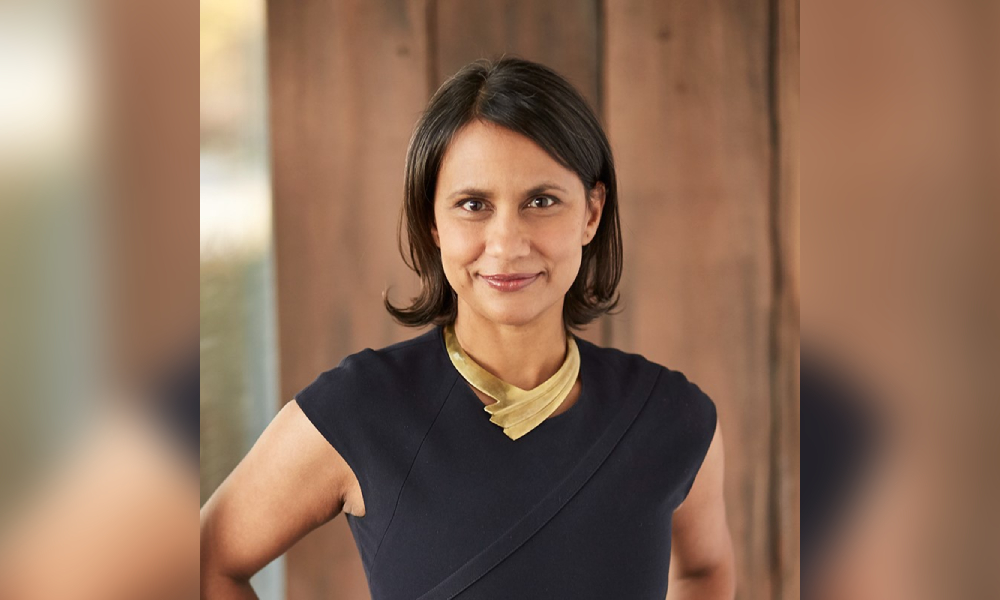 Sarah Qadeer has joined Deloitte as chief legal officer, partner, and a member of the executive team, effective November 30. She fills a position recently vacated by Ken Fredeen who led Deloitte's legal team for 20 years.
Qadeer brings more than 22 years of legal experience to the role – most recently as general counsel at The Home Depot of Canada Inc, where in addition to legal oversight, she helped to shape strategy and operational excellence as part of the company's executive team. Prior to her tenure at Home Depot, Qadeer practiced mergers and acquisitions at a national law firm and was a corporate securities lawyer at an investment bank.
In her new role, Qadeer is responsible for leading Deloitte's legal strategy and for overseeing the in-house legal and corporate governance team for Canada and Chile.
"I'm excited to be joining Deloitte because of its preeminent role as a thought-leader in the business world and its impact on Canadian society, and I look forward to contributing to its continued success in Canada," says Qadeer. "Deloitte's focus on innovation and the data economy is also exciting as it correlates with my privacy and overall data governance experience."
Qadeer's first order of business is to support her team to deliver the most strategically aligned advice and service to the business. Qadeer will also continue her involvement in community impact, including serving as president of Legal Leaders for Diversity.
As a member of Deloitte's executive team, Qadeer will report into chief executive officer and managing partner of Deloitte Canada, Anthony Viel.
"Sarah joins Deloitte with exceptional legal and business pedigree," says Viel. "Her experience and business acumen will position Sarah as a strategic and impactful leader of Deloitte Canada. We are incredibly proud to welcome her to the firm."