Boards should set up a "special committee" to monitor pandemic response, says Susan Kushneryk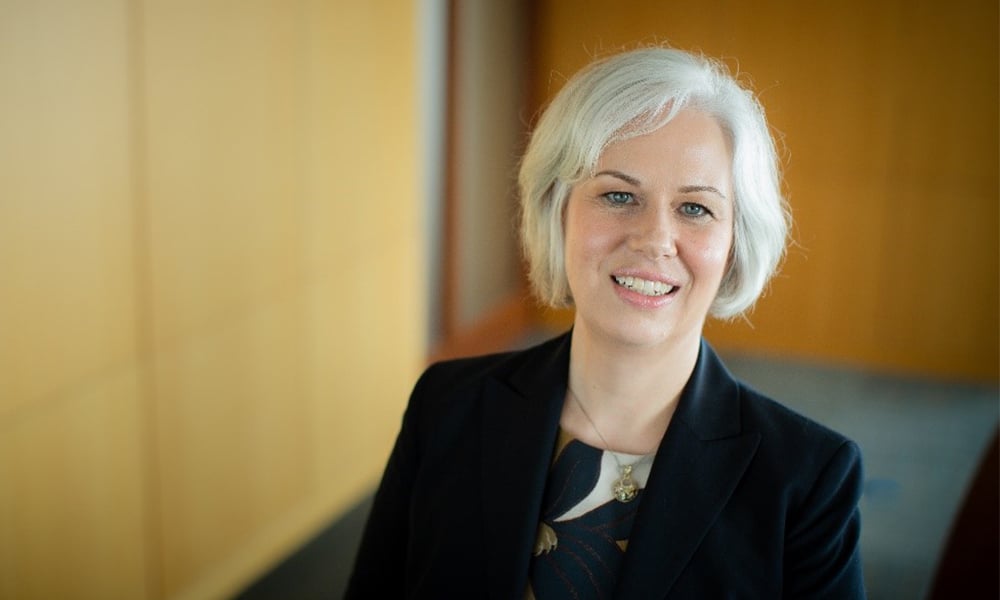 Business leaders are facing unprecedented obstacles during the COVID-19 crisis as they adapt to dealing with new legal and risk management challenges and liabilities. Strong boardroom governance and oversight are critical to ensure the continued success of a business as the crisis evolves.
"Companies are looking at risk management and new risks arising from the pandemic, and then looking at their strategic plans and thinking about what adjustments need to be made," says Susan Kushneryk, partner and government relations advisor at Hansell McLaughlin Advisory Group, who will be speaking at Canadian Lawyer's webinar on May 26: COVID-19 Pandemic – Legal Considerations for Boardroom Governance and Oversight.
While the role of general counsel varies from one organization to another and some are more actively involved in the board than others, all will need to keep a close eye on how the pandemic is impacting the operations of the business, which may include a supply chain and customer base.
"The general counsel needs to look at all these things alongside the rest of the management from the particular lens of legal obligations and potential legal liability, and that includes staying abreast of regulatory changes that are unique to the company and industry," says Kushneryk. Staying on top of changing deadlines for filing, as well as regulations that can affect the business are all critical for general counsel, for example.
Because issues are specific to each company, Kushneryk recommends establishing a "special committee" to be charged specifically with oversight of the company's pandemic response. This would consist of a small sub-group of board members who regularly meet to review and discuss the impact of the pandemic and how the company is reacting, as the situation continues to evolve.
"It would be cumbersome and not practical to have the entire board engaged in the heightened level of oversight that's advisable in the context of the pandemic so having a small group of people to focus on those issues is helpful," says Kushneryk. "They can be more nimble and meet more frequently and they can receive and review a higher volume of reporting for management which is advisable right now because the situation is evolving so quickly that keeping close to the details is important." Kushneryk recommends that special committees include independent counsel who can advise on oversight of particular issues arising from the pandemic and provide guidance in navigating new risks and liabilities.
Board members should make use of video conferencing tools to stay in regular communication, according to Kushneryk, and she also stresses the importance of continuing to file reports on schedule.
"We encourage boards to ensure that - at bare minimum - all usual reporting continues despite the unusual circumstances," she says. "In fact, we would recommend that reporting becomes more frequent, given how quickly circumstances are evolving and changing." Similarly, directors and boards should keep up with regular record-keeping.
"Keep a record of what the board is doing right now. We are all in this very unusual environment where people have to respond very quickly to different circumstances, and there could be a review later of what boards are doing now, so record-keeping is very important," says Kushneryk.
Hear more from Kushneryk at Canadian Lawyer's webinar on May 26: COVID-19 pandemic – legal considerations for boardroom governance and oversight