Unlawful agreements may give rise to significant fines for companies, says lawyer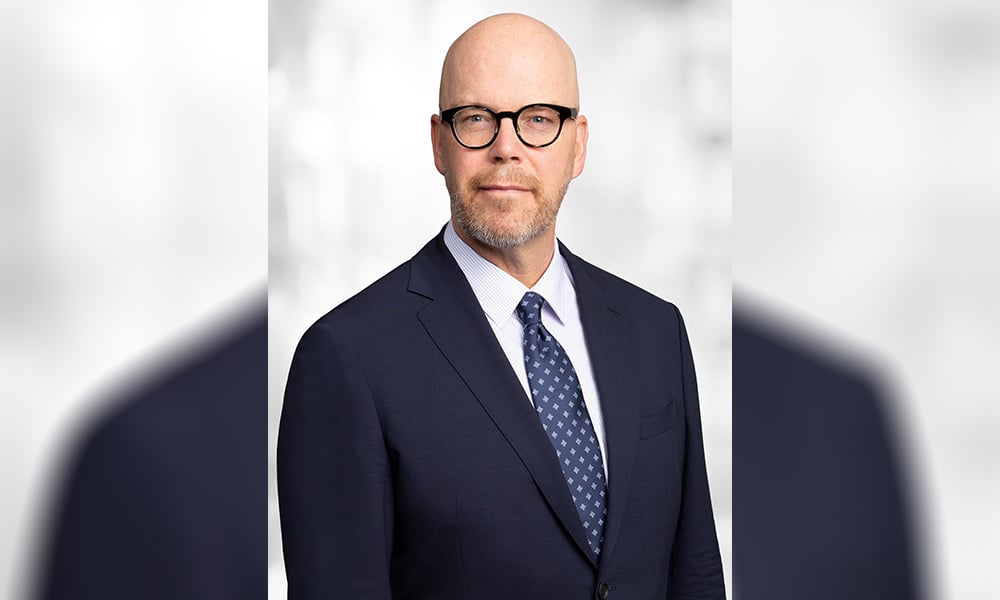 In-house counsel considering collaborating with competitors to provide essential products and services during the COVID-19 crisis must consider multiple restrictions before proceeding. Although the Competition Bureau released a statement last week indicating it will not scrutinize business collaborations of "limited duration and scope to ensure the supply of products and services that are critical to Canadians," many barriers still apply.
Businesses that supply essential goods such as personal protective equipment, disinfectants, food and healthcare products are among those that may find themselves under pressure to collaborate and pool resources in order to meet supply chain constraints.
Some governments around the world have issued interim authorisations to certain sectors to allow collaboration during the pandemic. In Australia, for example, wholesalers of essential products such as supermarket operators, medicine wholesalers and gas and electricity have been temporarily authorised to collaborate for the production of essential goods, but similar legislative measures have not yet been made in Canada, so legal departments should continue to exercise caution.
"The bottom line is that in-house counsel should be careful to manage any communications or co-ordinations with competitors, not with-standing industry challenges," says Randall Hofley, competition, antitrust and litigation lawyer at Blake Cassels & Graydon LLP. "Obviously, unlawful agreements between competitors may give rise to significant fines for companies and jail time for individuals. In fact, even the appearance of an unlawful agreement can raise serious competition concerns."
Hofley says that companies should avoid exchanging information about strategic business plans, production, supply plans, markets, customers or pricing, without clearing such exchange with external counsel. Competitors should also avoid entering into any agreement that can be said to fix or control the price or production of a product or to allocate sales or customers without obtaining competition law advice, he says.
The Competition Bureau has created a team to provide informal guidance for proposed collaborations to offer a rapid assessment.
"This is an option for in-house counsel, but the requirements are fairly onerous and the guidance will be time-limited and must be re-visited after an initial period," warns Hofley, who recently completed a two-year secondment as general counsel and senior enforcement advisor at the Competition Bureau Legal Services.
The Bureau continues to focus on anti-competitive conduct that looks to take advantage of consumers and businesses through collusion attempts such as price agreements and competitive marketing practices. It has also identified an interest in false and misleading health claims relating to COVID-19.