Policy aims to encourage firms to deal with investor harm through voluntary acts of compensation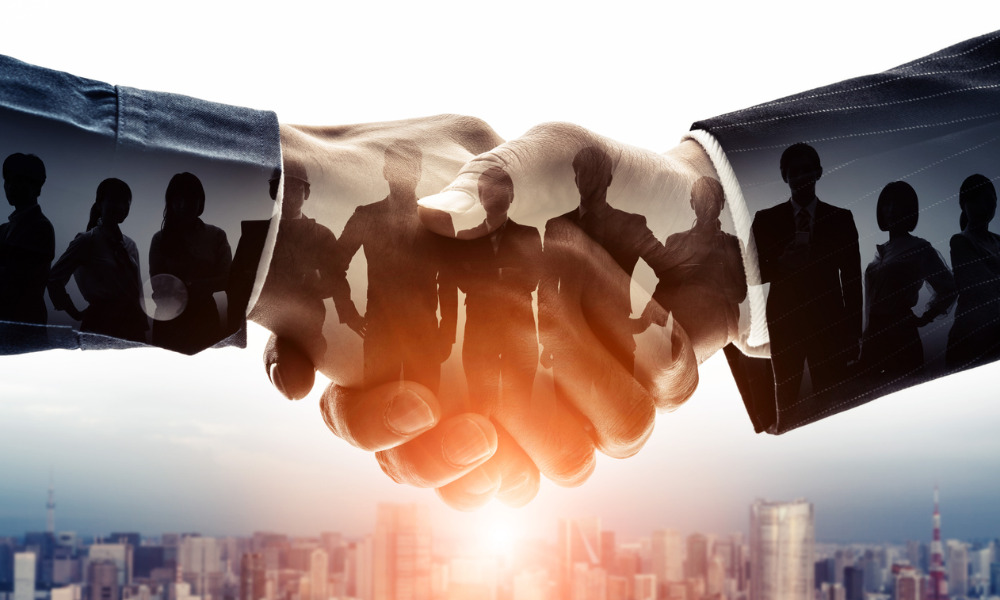 The Investment Industry Regulatory Organization of Canada has wants to use early resolution offers to resolve cases more efficiently in the enforcement process to better protect investors, effective immediately.
IIROC has adopted on Apr. 8 the Staff Policy Statement on Early Resolution Offers, which was originally published for comment on Apr. 25, 2019 in Notice 19-0076, with minimal revisions to clarify the policy's purpose, application and scope.
The policy, which seeks to urge individuals to proactively cooperate and admit responsibility and to encourage firms to implement remedial measures and deal with investor harm through voluntary acts of compensation, provides criteria for staff to consider when deciding whether to make an early resolution offer and what the offer's contents will be, said the organization's news release.
For firms and advisors approved to resolve a case via early resolution offer, the organization's enforcement staff members will reduce by 30 per cent the sanctions they would otherwise seek in a settlement agreement. Staff will consider factors such as whether the cooperation has been proactive and exceptional, whether there are remedial measures in place and whether compensation has been paid.
The development of the policy, which is a part of IIROC's three-year strategic plan, is informed by public consultation conducted in 2018 on two proposed disciplinary options, the adoption of early resolution offers and the minor contravention program. These proposals aimed to deal with minor rule infractions and to encourage the timely resolution of disciplinary cases.
"While there are often valid reasons for the extensive negotiation of settlements, we believe there is an opportunity to achieve earlier resolutions in more cases, which leads to greater efficiency, more timely deterrence and effectively addresses investor harm," said Charles Corlett, IIROC's vice-president for enforcement, in the news release.
Corlett said that stronger enforcement serves as one of the organization's strategic initiatives and performs an important role in the organization's work to safeguard investors and to improve the health of Canadian capital markets.
As for the proposed minor contravention program, IIROC said that it would withdraw it in response to concerns of public commenters, including issues with the program's scope, and would revisit the proposal to address such issues.