Thibault was vice-president and general manager at Vulog, provider of shared mobility tech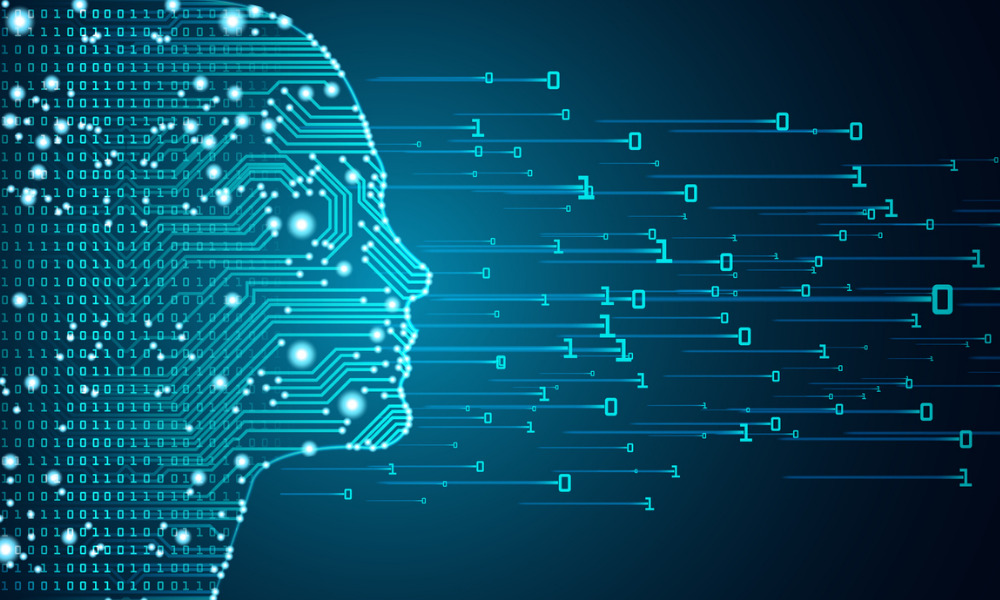 GTX, a Quebec-based provider of cellular-enabled remote data processing technology and AI, has announced the appointment of Alex Thibault as chief operating officer, a role wherein he will assist in scaling GTX's platform as the company's portfolio expands.
Thibault is a lawyer, operator, entrepreneur and investor with management and business development experience relating to technology, including software as a service products and hardware, content and professional services.
Thibault spent four years at Vulog, a France-based provider of shared mobility tech, where he served as vice-president and general manager and as vice-president for business development in North America. In the role, he oversaw the company's expansion in Toronto and California and its raising of almost $100 million in funding. Before that, he was the owner, chief business officer, board member and strategic advisor at Edilex, a Canadian document generation tech company which he sold in 2015.
Thibault has served as a board member at the Collège Notre-Dame; as legal counsel at L'Oréal; and as a member of the legal and business affairs team at Universal Pictures, where he negotiated and prepared contracts, dealt with a broad array of legal matters for the company's production team and designed an analysis tool to guide future best practices for project budget allotment.
Thibault was a partner at Therrien Couture Joli-Coeur, where he gave both legal and business advice to a wide array of corporations and public bodies and acted for clients in relation to complex corporate transactions and commercial deals. He was also a corporate lawyer focusing his practice on mergers and acquisitions at Heenan Blaikie and has acted as a mentor for Ryerson University's Legal Innovation Zone. He received his LLB from the Université de Sherbrooke and his MBA from the Anderson School of Management at the University of California, Los Angeles.
"Alex's experience and deep understanding of our operational reality will be key assets for us going forward," said Yan Gagnon, chief executive officer of GTX, in the news release dated Feb. 22.
Thibault said that GTX's "position in cellular-enabled technology offers tremendous opportunities for the future."
Established in 2004 in Victoriaville, Quebec, GTX's platform leverages cellular connectivity and AI in the outdoors and security industries, as well as in other fields benefiting from remote data processing. It primarily markets its products and services using the Spypoint and Vosker brands.