Susan Wolburgh Jenah has more than three decades of experience as a senior regulator, executive and lawyer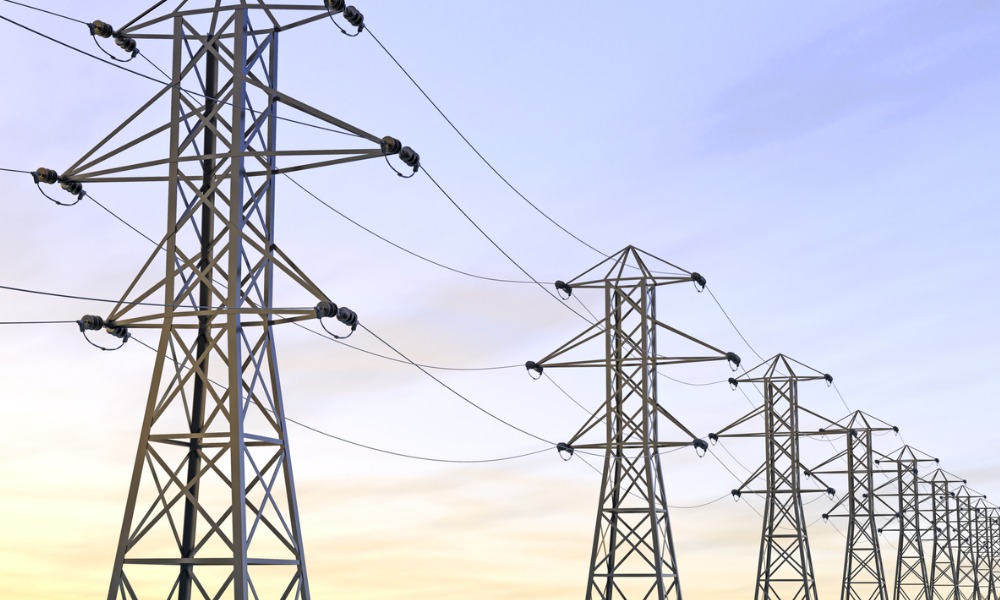 Lawyer and securities expert, Susan Wolburgh Jenah, has joined the board of Hydro One Limited, Ontario's largest electricity transmission and distribution provider.
Following the stepping down of former director Tom Woods on July 31, 2019, Wolburgh Jenah, who has more than three decades of experience as a senior regulator and executive, filled the vacancy on January 1, 2020. Her vast experience includes 24 years at the Ontario Securities Commission where she held roles including head of international affairs. She was also founding president and CEO of the Investment Industry Regulatory Organization of Canada.
Hydro One's board chair, Tim Hodgson, has commended Wolburgh Jenah for her leadership and extensive business experience. "Her strong regulatory and governance background are a welcome addition as Hydro One executes on its renewed strategy to keep an unwavering focus on safety, customer service, efficiency, sustainability and growth," said Hodgson in the company's news release.
Blair Cowper-Smith, chair of the company's governance committee, added that Wolburgh Jenah's inclusion in the board would be "highly complementary to the skills and experience of our existing board members and we are confident that she will provide valuable insights."
According to her company profile, she has held many board positions at crown corporations, not-for-profit organizations and expert advisory companies, and presently sits on the board of Laurentian Bank of Canada, Aecon Group Inc. and Humber River Hospital. She has also performed advisory or mentoring roles for the C.D. Howe National Advisory Council, the Blockchain Learning Group and the Catalyst Women on Board Program.
Wolburgh Jenah is a recipient of the 2011 Osgoode Hall Law School Gold Key Award for Achievement.