Under comity principle, courts generally recognize decisions in other jurisdictions out of respect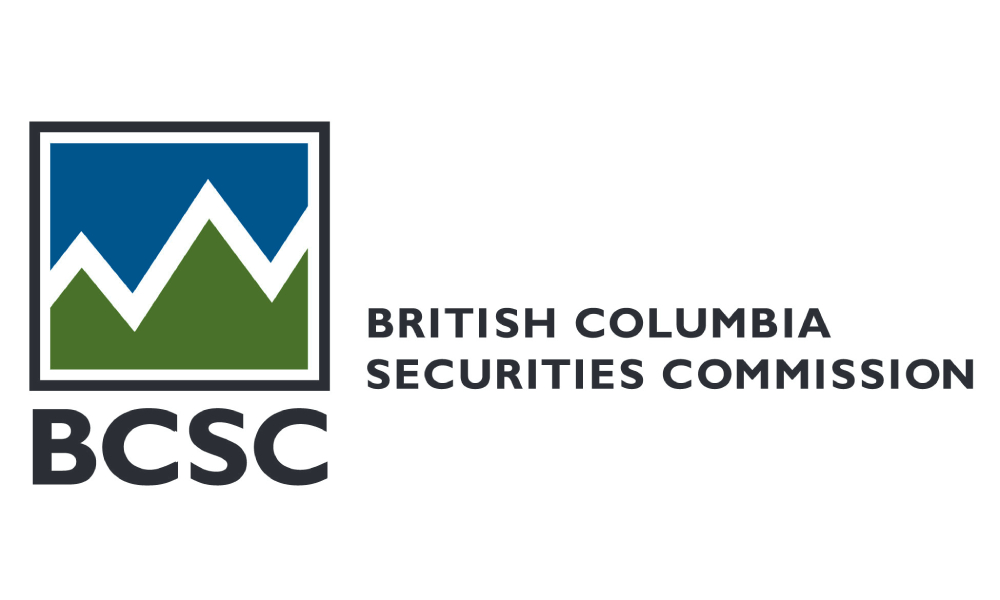 Seven justices of the Supreme Court of Nevada have unanimously held that the British Columbia Securities Commission's decision ordering an alleged fraudster to pay $21.7 million can be enforced there.
Michael Lathigee, who resided in Vancouver then moved to Las Vegas, allegedly defrauded investors by raising millions of dollars without informing the investors regarding the financial state of the companies that he was controlling. Instead of using the funds for the foreclosures of residential properties, Lathigee allegedly used these funds to create loans to related companies.
In 2014, a panel of the B.C. Securities Commission ordered Lathigee to pay the amount that he and a certain person named Earle Douglas Pasquill received due to their misconduct, which amounted to $21.7 million, as well as an administrative penalty of $15 million. Lathigee was also permanently prohibited from trading in securities in B.C.
In May 2019, a state judge of Nevada recognized the BCSC's order, which was "probably the first time that a monetary sanction by a Canadian securities regulator has been deemed enforceable in the U.S.," according to the news release from the BCSC.
The Nevada Supreme Court agreed that the BCSC's order was enforceable pursuant to Nevada's Uniform Foreign-Country Money Judgments Recognition Act. The Supreme Court reasoned that the comity principle dictates that courts should generally recognize decisions in other jurisdictions out of a sense of deference and respect; that the BCSC and the U.S. Securities and Exchange Commission have signed a mutual assistance pact and have frequently worked together; and that Canadian courts have previously upheld the U.S. Securities and Exchange Commission's orders seeking the repayment of ill-gotten gains.
"The policy of promoting cooperation among nations has special strength as between Canada and the United States," wrote Kristina Pickering, chief justice of the Nevada Supreme Court, in the decision.
Thus, the Supreme Court ruled that the BCSC should be allowed to collect Lathigee's money and pursue his assets there.
Peter Brady, the BCSC's executive director, characterized the decision as a victory for those defrauded by Lathigee. "It's also a warning to others that they can't avoid the consequences of market wrongdoing simply by moving to the U.S."
The BCSC, which regulates capital markets in the province and administers the Securities Act, aims to encourage a fair securities market that inspires public confidence and to advance a dynamic and competitive securities industry.