Stikeman's report offers options that include new infusions, financial deleveraging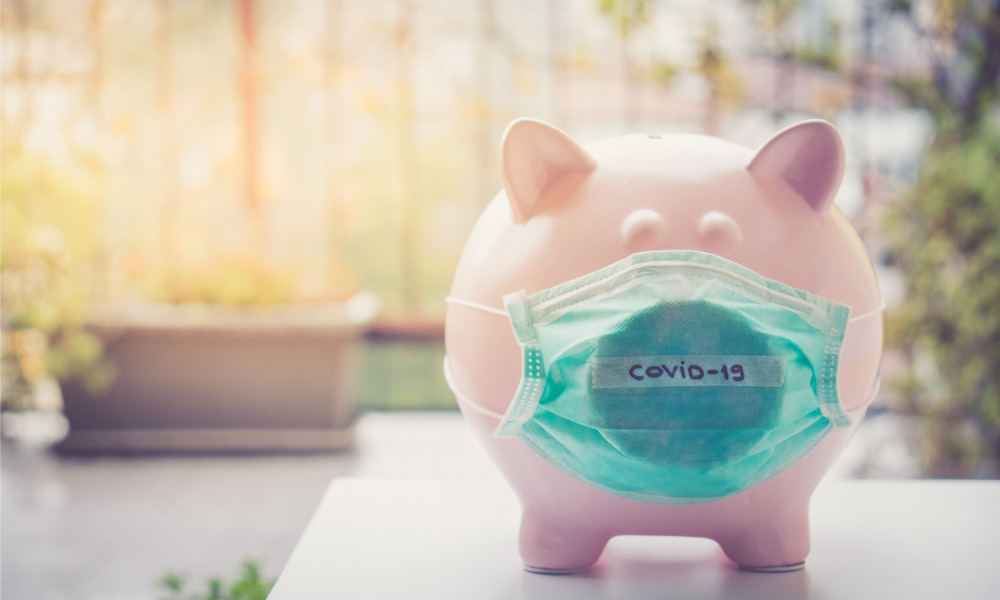 Stikeman Elliott LLP has released a new guide that seeks to present potential solutions for financial restructuring to help Canadian businesses who feel like bankruptcy is their only option, in the context of the economic effects of the COVID-19 pandemic.
The one-page guide offers available solutions for companies seeking financial restructuring options, which include new cash infusions such as private placement, rights offering, new senior debt or sales of assets; financial deleveraging, such as through consensual, exchange offer or corporate arrangement; and operational restructuring.
The firm noted that amid various pandemic-related financial impacts, companies have started considering potential avenues in the event that insolvency becomes unavoidable. Some businesses in sectors most affected by the economic crisis have opted to restructure their operations instead of resorting to bankruptcy, the firm said in its news release.
"While dealing with financial difficulties is never easy, early identification of a company's financial situation is often the key to successfully implementing measures that will allow it to maximize its options," said Jean Fontaine, Montreal-based partner and member of the firm's restructuring and insolvency group, in the news release.
Canadian businesses who are anticipating economic difficulties would benefit from leveraging time, a key asset in all situations, and from immediately considering their possible alternatives to bankruptcy, said the firm's news release. Such businesses should venture into the restructuring efforts while armed with a game plan and while understanding their exit strategies, said Fontaine.
Stikeman Elliott's restructuring lawyers developed the new guide. The firm's restructuring and insolvency group in Quebec aim to assist clients with their restructuring efforts, including companies belonging to sectors most affected by COVID-19-related financial impacts, such as retail, entertainment, real estate, manufacturing, cannabis and oil, gas and mining.
The restructuring group seeks to help such businesses as they navigate economic challenges by negotiating with lenders and creditors and by engaging in a court-sanctioned restructuring process if needed. The restructuring group also aims to assist clients in understanding the context and issues of the restructuring and in identifying and implementing solutions.
"Our first role is to help management come to terms with a difficult and most often unfamiliar situation very quickly, and assist in finding and implementing creative solutions that will allow our clients to preserve their business," said Guy Martel, partner in the firm's Montreal office.