Soliman pushes for a stronger Canada, one that is 'open to all citizens, regardless of sex and race'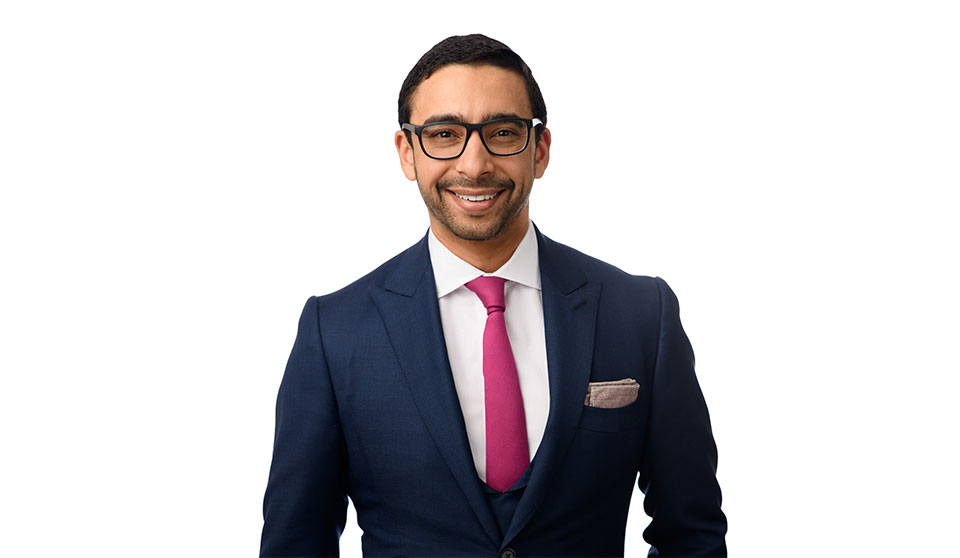 Walied Soliman, global chair and Canadian chair of Norton Rose Fulbright Canada LLP, has been honoured as the 2019 Global Citizen Laureate by the United Nations Association in Canada.
During the Global Citizens Dinner held on Nov. 21, 2019, Soliman was recognized as "a prominent Canadian who is deeply engaged and dedicated to the global community" for his important contribution to the advancement of diversity, not only within his own firm, but also across the entire Canadian business landscape.
"His reasons are philosophical: he believes that Canada is strengthened when advancement is open to all citizens, regardless of sex and race," said UNA-Canada's website. "As a lawyer who has been involved in almost every major proxy battle in Canada for the past several years, his reasons are also intensely practical, to ensure success for his clients by recruiting the very best and widest talents, without artificial limits on where these abilities may be found."
The award is given to those who exemplify a unique and ambitious model of leadership by promoting the development of children, youth, education, health, wellness, and other social initiatives that benefit Canadian communities.
According to a news release in the firm's official website, Soliman is an advocate for inclusivity, social justice, mental health, and education. He is a board member of the Toronto SickKids Hospital Foundation, as well as a member of a number of other organizations supporting civil liberties, diversity, and justice.
"Walied is an admired leading legal practitioner, but he is also, and most importantly, a role model of generosity and kindness," said the firm's Canadian managing partner, Charles Hurdon. "He feels a responsibility to use his position and his gifts to do good in society and we congratulate him for this well-deserved honour."
Soliman expressed his appreciation for the recognition by UNA-Canada, as well as his continued commitment to encouraging the values of equality, diversity, and justice. "Lawyers have an impressive skill set, financial resources and a certain standing in the community," he said, "and I feel it's a loss if we don't use all of the blessings at our disposal to help others."