Changing climate should concern boards of directors, and risk should be on boardroom table: lawyer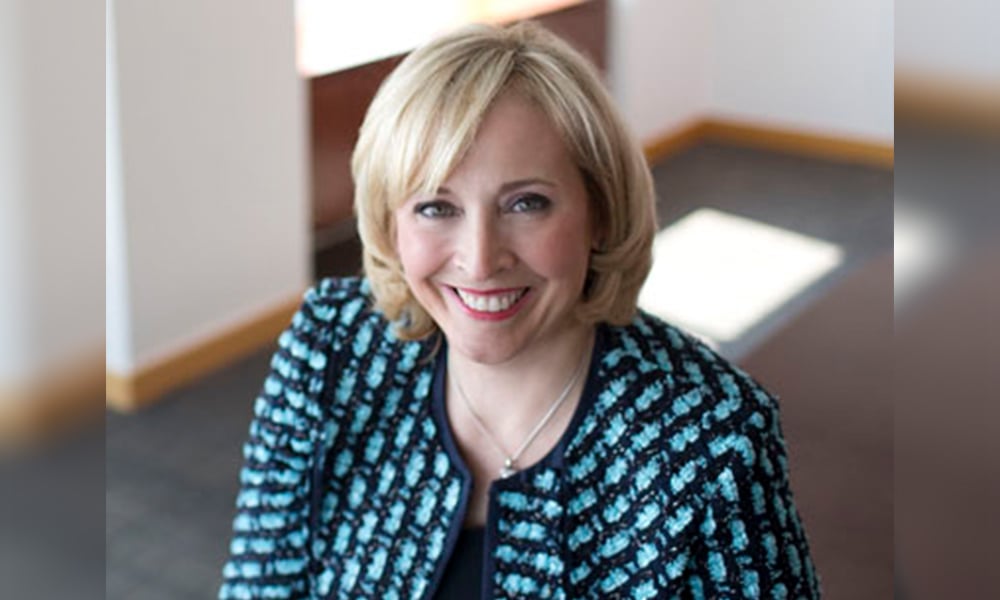 If the COVID-19 pandemic has taught us anything it's the importance of good preparedness. That's a lesson for directors of corporations, too, in identifying the risk from climate change — and putting that on the boardroom table.
"The board is responsible for overseeing risk," says Carol Hansell, founder and senior partner of Hansell LLP, a boutique firm advising boards of directors, management teams, institutional shareholders and regulators on legal and governance challenges.
"With respect to the risks associated with climate change, the question we've been asked to address is: are directors responsible for making sure the company is looking at risks associated with climate change? The answer to that is yes, because the risks associated with climate change are so widely acknowledged that it would be virtually impossible for a director to say, 'I wasn't aware of the risks.'"
Canadian courts have taken judicial notice of climate change, she says, and consider climate change risk as uncontroversial and beyond reasonable dispute; they have said "the risks are obvious.
"Based on that, it's hard for directors to say they aren't aware of climate change or the risk involved with that. It imposes responsibility on directors to ensure the company is addressing risks of climate change in some way."
Companies that fail to make full disclosure of how they are managing climate change risk are in danger of running afoul of the courts. In 2019, the Supreme Court of the State of New York considered a claim by the state attorney general against ExxonMobil alleging the company had materially misrepresented and omitted information from its public disclosure about how it managed the risks of climate change and increasing regulations. And while a judge dismissed the claim against the oil giant, such a claim might succeed with other factual underpinnings, says Hansell.
Courts also expect companies to have appropriate risk management strategies in place to address the challenges of valuation and disclosure that would be encountered during a "worse case" scenario, as an Ontario court pointed out when it traced the CIBC's potential breach of its disclosure obligations to a poor risk management strategy during the 2008 financial crisis.
In that case, "the court was very critical of the risk management strategy that the company had adopted," Hansell says, and said "that even a once-in-a-century tsunami can be anticipated. The possibility that a catastrophic event can affect your business needs to be taken to account," including earthquakes, fires and floods.
Investors, too, will want to know what risk management strategy the company has adopted, and if the company's disclosure does not properly address the risks facing the corporation, a lawsuit could ensue.
"For me, disclosure is the biggest potential problem," says Hansell, and "the most immediate, and the most straightforward for directors to deal with."
Directors must consider events affecting not only their company, but the company's stakeholders and supply change; "and given the pervasiveness of climate change, it also may present opportunities" for lawyers to provide advice to clients, she says. For example, a food services business may be relying on some of its raw materials from a part of world where they have become "extraordinarily expensive; that may affect the client's business plan and its legal needs."
One risk management success story that comes to Hansell's mind is that of the Shaw Festival, which she understands is insured against pandemics. "Whoever made the decisions, they were not worried about coronavirus, but about flu outbreak." The Shaw Festival assessed "what could really sink us?" and the answer was a big outbreak of influenza which could halt a theatrical production. The festival's staff continue to be paid throughout the COVID-19 pandemic.
"That's an example of really good risk management strategy."