Boston-based Berkshire Partners pays more than $1 billion in deal completed within six weeks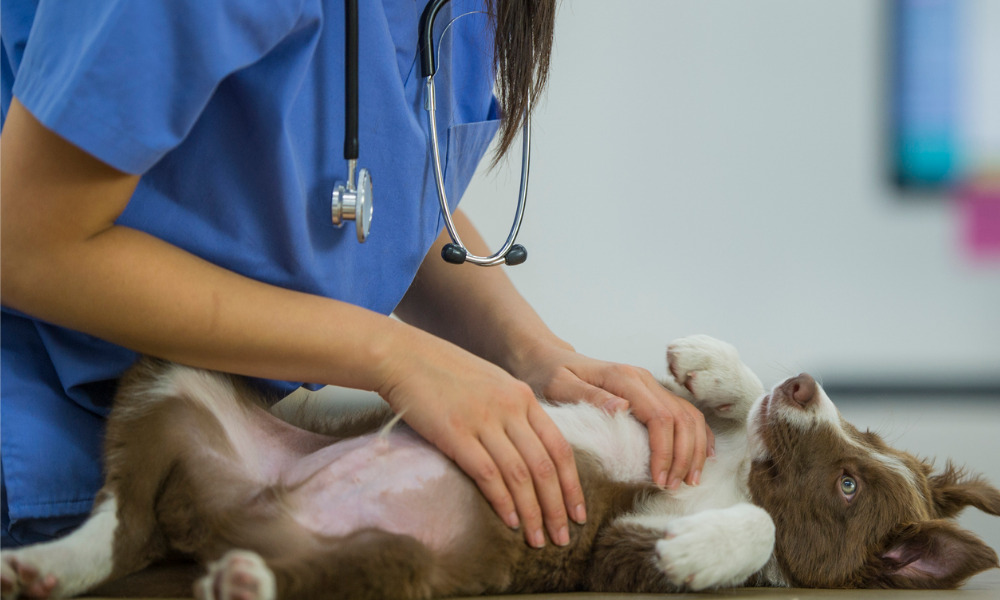 As Covid-19 often caused some mergers and acquisitions to go off track or put on pause. Still, one transaction that did manage to come together smoothly during the pandemic was related to another phenomenon we saw in 2020 — the "petdemic" of people adopting or buying animals to keep them company while hunkered down.
Last summer, Boston-based Berkshire Partners (not Warren Buffett's Berkshire Hathaway) acquired a 70 per cent majority interest in VetStrategy from Imperial Capital, in a deal valued at more than $1 billion. According to PE Hub, the price was closer to $1.4 billion, putting the deal at a valuation of 22 times VetStrategy's annual earnings before interest, taxes, depreciation, and amortization (EBITDA), up from about three times EBITDA in 2013.
Kobi Bessin of Torkin Manes LLP, the lead lawyer for the team advising VetStrategy, says the rising interest in pet ownership because of the pandemic wasn't a big factor in the price Berkshire ultimately paid. However, in recent years, pet ownership growth feeds into the notion that veterinary clinics are an essential healthcare service with a bright future.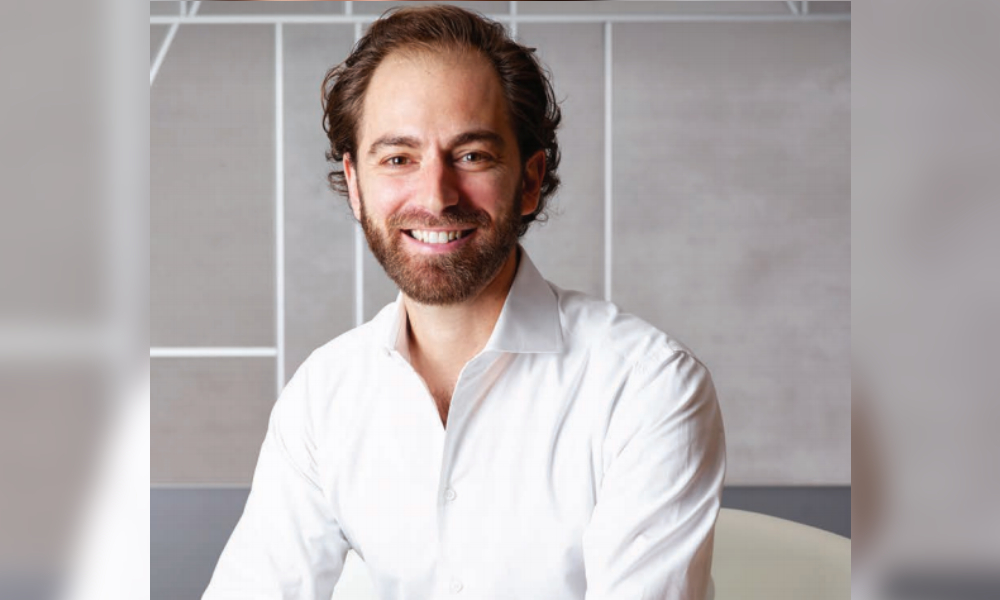 Kobi Bessin
The deal includes 161 vet clinics in Canada, most that were bought up since 2013 when Imperial invested in VetStrategy through two of its investment funds. The new majority owner, Berkshire Partners, is an investment firm with a long history of partnering with Canadian companies, including Aritizia, Farm Boy and Husky.
Its goal is investing in growth companies and working closely with their management teams to realize each business's full potential.
"This partnership is an exciting opportunity for our company," said VetStrategy CEO Orin Litman in a release when the deal was announced. "It will give us the ability to further invest in our exceptional network of clinics across Canada and provide us with flexibility to continue to grow through acquisition for years to come."
Litman will stay with VetStrategy as its CEO.
Imperial had earlier hired a financial adviser to start seeking buyers for its stake but halted the process when the pandemic hit hard in early 2020. Many deals had stalled due to fears of Covid-19 and how it might harm the economy. Imperial restarted the auction process a couple of months later, attracting private-equity investors and strategic buyers eager to see a consolidation in the veterinary service market, which has predominantly been represented by independent owners.
Bessin says finding the right owner that could help the company grow was a key factor in the decision process. He added that many of the independent veterinarians acquired by VetStrategy want to make sure that the "heritage" of their practice stays intact and that the quality of care for animals remains the same.
Bessin points out that VetStrategy and its Quebec affiliate, Groupe Daubigny, expands by buying clinics from vets who operate one or two locations and are looking to retire or want to concentrate on providing animal care rather than deal with administrative issues. Still, they want to make sure they sell their practices into good hands who want to grow the business.
Many strong contenders ended up vying for Imperial's stake in VetStrategy, Bessin says, and in the end, Berkshire came out as the buyer who could take the company to the next level of growth. At the same time ensure that philosophy towards animal care is maintained.
Bessin added that closing a deal of this size during a pandemic posed certain challenges, especially as the parties wanted the deal to close quickly. "It was essentially completed within six weeks," he says, and relied on teams working with a "virtual data room," and Zoom calls instead of face-to-face meetings.
As for the future, last spring, it was hard to know how people would react to the pandemic when it came to pet ownership. Bessin says what has become clear is that many Canadians embrace the idea of a pet in their home. They think that working from home is a good time to train a puppy, or a pet will help them deal with isolation and the need for companionship.
And even during the hardest lockdowns, vet clinics are considered an essential service, so while sanitation protocols made things somewhat more complicated, they didn't adversely affect the business.
The increase in pet ownership, especially dogs, has demonstrated that businesses such as VetStrategy can weather a pandemic storm. So, while it might not have had as great an impact on the company's valuation, Bessin says the fact that so many people are welcoming pets into their homes these days "shows that it is a great business."