Private equity in Canada: looking back at 2019, looking forward to 2020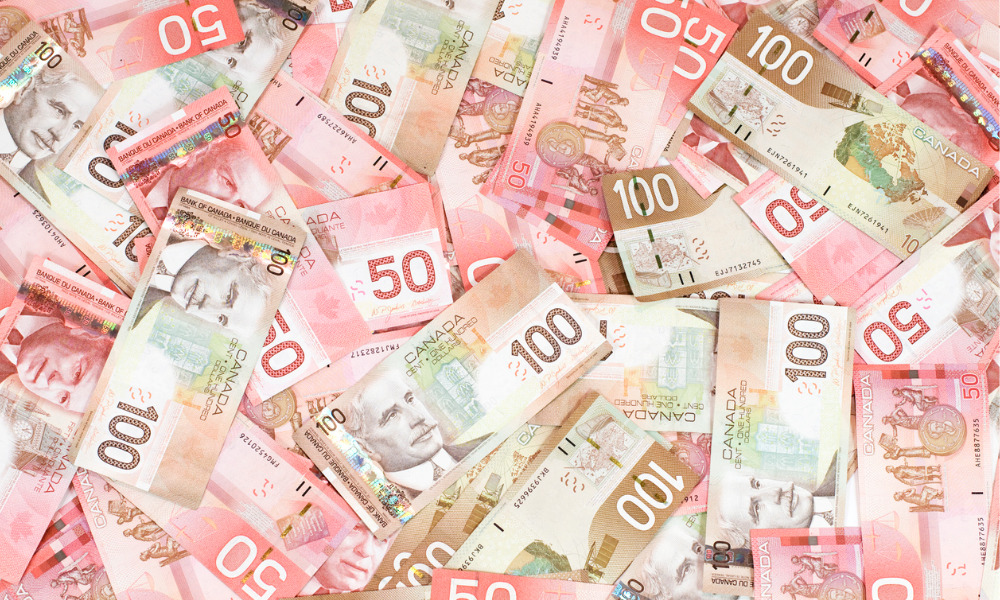 Last year, the total capital investment in the Canadian private equity industry peaked at $62 billion, up from the $57 billion recorded for both 2017 and 2018.
While it dubbed this spike in deployed capital as an "all-time high," the report by McCarthy Tétrault LLP noted that in terms of the total volume of deals, 2019 saw a dip: 356 deals, down from 381 deals in 2018.
In terms of deal value, the firm said that there was an increase in the volume of deals valued at $100 million and higher in 2019. There was a 35 per cent rise in the number of deals valued at $100 million to $500 million, as well as a whopping 222 per cent rise in the number of deals valued at more than $500 million.
One such large-value deal is the acquisition by Onex Corp. of WestJet Airlines Ltd. Dubbed "the largest private equity purchase of an airline in aviation history," the transaction was valued at approximately $5 billion.
On the other hand, there was "a sharp decrease" in the volume of deals valued at $100 million or lower, said the firm.
A report by Torys LLP also called attention to the spike in the value of private equity deals in Canada, which they attributed to the following contributing factors: the growth of fund sizes, the pressure asserted by limited partners to offer co-investment opportunities and the necessity for bigger transactions to compete with public market valuations.
A survey conducted by Torys of more than 100 Canadian private equity and pension fund leaders found that a total of 41 per cent of respondents expected that the average size of their transactions would rise, with 38 per cent expecting a small increase and 3 per cent expecting a big increase. 50 per cent of respondents said that they did not expect any change in this area.
With regard to possible trends in the private equity industry in 2020, Torys said that respondents expected greater competition, as well as other "challenges typical of a maturing industry." The firm also said that a majority of respondents expressed fears that the economic climate may go downhill, both at the national and at the international level.