Those at Stikeman Elliott LLP and Association for Corporate Growth seminar told M&A market evolving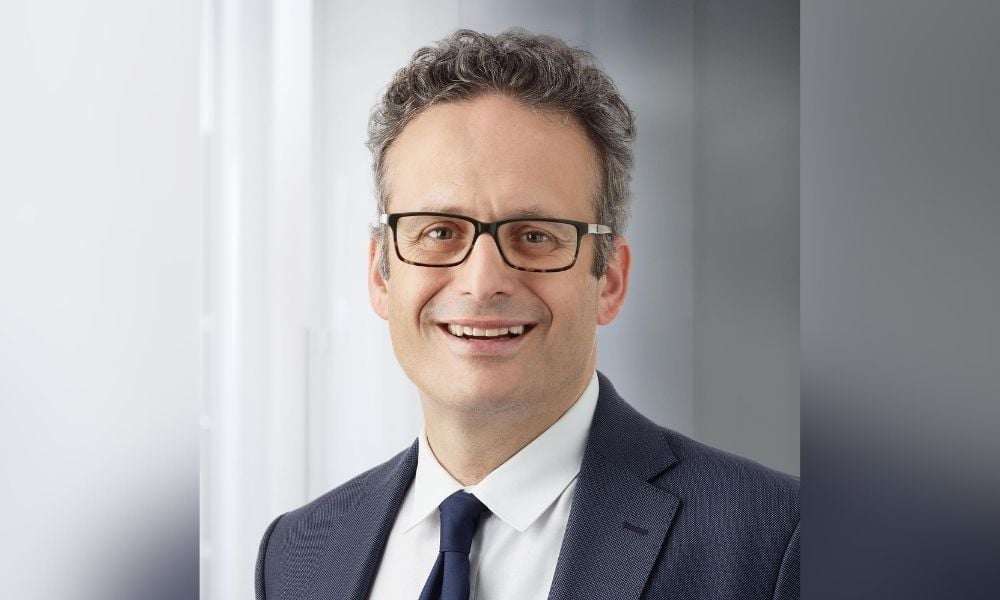 Private equity firms working on mergers and acquisitions in the mid-market sector have had to evolve as competition for firms heats up, and the market becomes more saturated, attendees at a seminar held by Stikeman Elliott LLP and the Association for Corporate Growth were told earlier this week.
"It's been an evolution opportunistically," said Stephanie Mooney, director of business development for Canada and the Pacific Northwest with Florida-based·Trivest Partners.
She made her comments at Stikeman Elliott and ACG Toronto's 7th Annual Private Equity Mid-Market M&A Trends, Future Opportunities & Challenges Seminar.
"We're seeing deals that maybe don't fit the exact type of strategy that we have been employing at that time. But these are great deals, these are great businesses that we want to work with."
She added that with the market more saturated, "we've had o be a bit more creative in deploying capital." In the last few years alone, she said, Trivest has gone from "one single fund strategy to four different fund strategies with unique mandates." One example is setting up a minority investment fund that looks at investing in transactions that wouldn't involve a controlling stake, but the potential was huge.
"You're going to continue to see us as being nimble and creative when it comes to investing in the market," Mooney said.
Duncan Ramage, Leader of the Private Equity group at Forum Equity Partners, pointed to his firm diversifying into more infrastructure-related investments, something not common in mid-market PE.
"It really complements our real estate business," he said, noting that it's possible to leverage "infrastructure fundamentals" such as recurring contracted revenue.
Justin Catalano, Managing Director and Group Head of Fengate Private Equity, said his firm has also been involved in infrastructure and real estate investments. He added a natural evolution is to "do leveraged buyouts and big transactions that are tangentially connected."
Said Catalano: "When we step back and look at what we're good at, we're really good at partnerships, and we understand their problems. So, we spend a lot of time trying to demonstrate our entrepreneurial focus because we're entrepreneurs ourselves."
Matthew Mantin, Director of Financial Sponsor Coverage, Mid-Market Mergers & Acquisitions at RBC Capital Markets, pointed to the evolution of financial sponsors in Canada. "That universe is expanding significantly," he said.
A financial sponsor is a private-equity investment firm, particularly a private equity firm that engages in leveraged buyout transactions.
With the growth of financial sponsors, Mantin said RBC's response has been to provide dedicated financial sponsor coverage to discuss deal flow and identify opportunities.
Regarding valuations on deals, Stikeman partner Mario Nigro, one of the event's moderators, noted that "it's incredible what's going on at the macro level – whether it's war, inflation, supply chain, and yet generally valuations remain strong.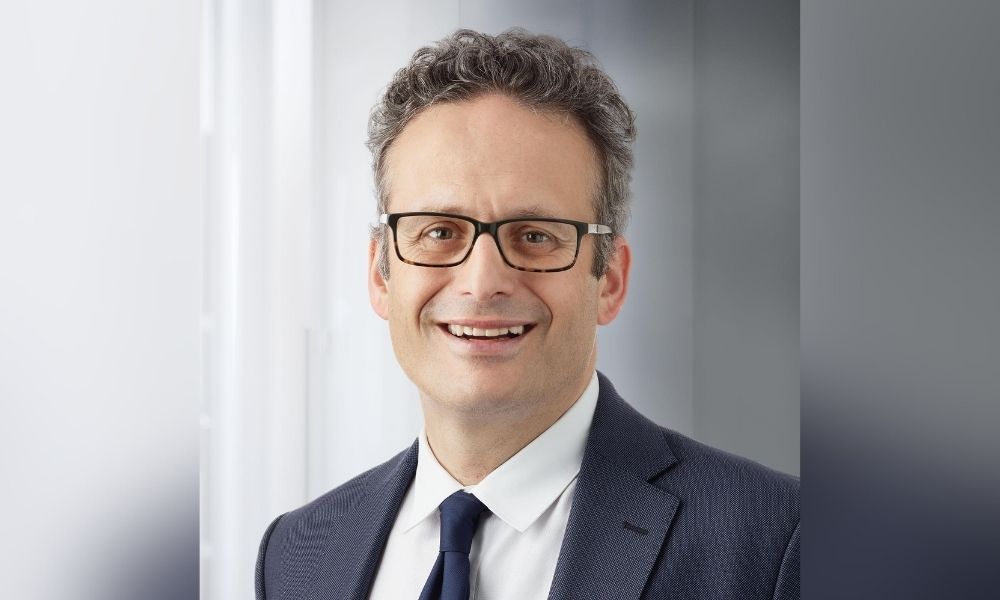 Mario Nigro, Stikeman Elliott LLP
Jill Chua, managing director of financial institutions and financial technology with Raymond James, said there is a lag between private and public markets regarding valuations. They tend to be more "sticky" in private market deals. She added that all the deals she has been working on recently still have strong valuations, "running off where they were last year."
Chua said the challenge would be determining what the future looks like, especially when looking at the impact of inflation on deals in the future.
For founders of companies who are weighing options of selling, Chua said it's challenging for them to change the mindset that valuations have changed, "especially when they've already had discussions with their advisors on what their lifestyle will be like." And if they are profitable, "there's no impetus to sell – so that's the challenge."
Mantin at RBC agreed. "What we're hearing from a lot of business owners is that they have more inbound interest in their business than they ever have faced," he said. "So, they tend to be more aware of where assets are trading in their industry, and this has a little bit of anchoring effect.
They're not willing to transact at valuations that are going to be significantly lower than competitors and who may have sold in the last few years."
There are some ways to deal with the valuation gap to get a deal done. One example is earnouts, which is an M&A pricing structure where the sellers must "earn" part of the purchase price based on the performance of the business following the acquisition.
This structure might help get some deals done, but Mooney at Trivest said, "we've always tried to stay away from earnouts," as they can "cause a misalignment of interests."
While noting earnouts might be one way to deal with valuation gaps and have been used in many deals during the uncertainty of COVID-19, Mooney said that of the 100 or so deals that Trivest did through the pandemic, "I don't think even one of those had an earnout component."