Maximum amount for capital-raising under the prospectus exemption will be $1 million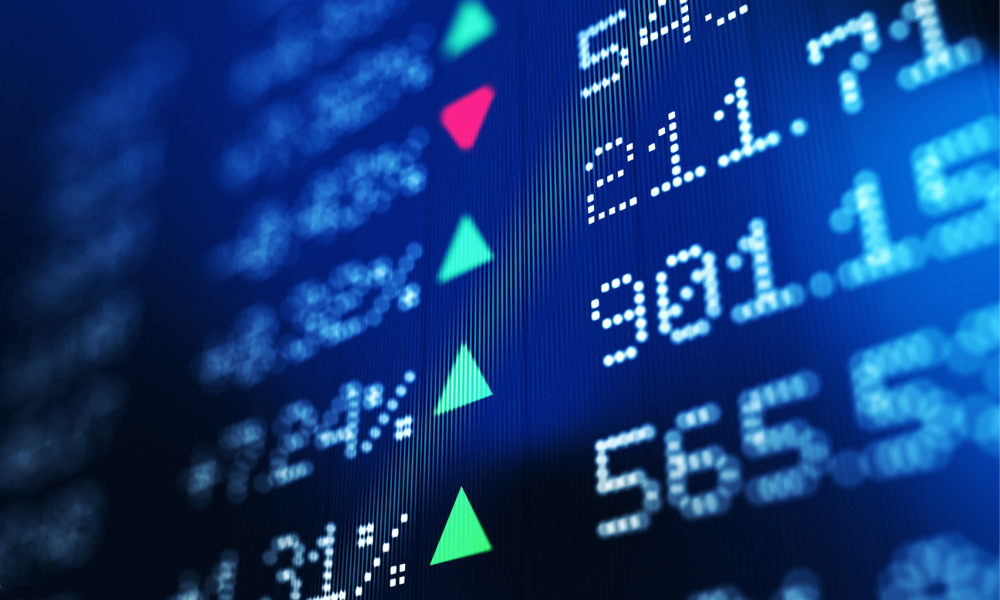 The Canadian Securities Administrators, a council of securities regulators for each province and territory, is proposing new rules for securities crowdfunding.
The proposed national instrument, which will harmonize the regulatory framework in British Columbia, Alberta, Saskatchewan, Manitoba, Quebec, New Brunswick and Nova Scotia, aims to boost the effectiveness of securities crowdfunding as a way for small businesses to raise capital.
In this alternate mode of financing, start-ups and early-stage enterprises issue securities, like shares or debt instruments, to a large number of people via the internet.
Louis Morisset, chairperson of the CSA and president and chief executive officer of the Autorité des marchés financiers, said in a news release that these types of businesses could benefit from "unified regulatory requirements for securities crowdfunding to expand their access to capital."
The proposed harmonized framework would "increase the thresholds for capital-raising and investing, while still providing appropriate investor protection," he added.
Key changes introduced by the proposed national instrument include the following:
The maximum total amount that can be raised by a business under the start-up crowdfunding prospectus exemption per year has been increased to $1 million from $500,000.
The maximum investment per person for each distribution under the prospectus exemption has been increased to $2,500 from $1,500. This maximum amount is $5,000 if the purchaser obtains advice from a registered dealer that the investment is suitable for the purchaser.
A funding portal cannot avail of the start-up crowdfunding registration exemption if, within the last decade, it has been subject of a proceeding involving a claim such as fraud, theft or breach of trust.
A funding portal should annually certify that it has sufficient working capital to continue operations for at least the next year.
An issuer who intends to utilize the distribution proceeds for an investment in, merger with or acquisition of an unspecified business cannot avail of the prospectus exemption.
From the time the start-up crowdfunding blanket orders were adopted until the end of 2019, 11 funding portals have relied on the registration exemption to establish platforms, and 70 distributions have relied on the prospectus exemption.
The CSA invites stakeholders to share their feedback on the proposed rules by May 27. The notice and request for comment may be accessed through the websites of each regulator.