This week's update on resources shared by law firms addressing the COVID-19 crisis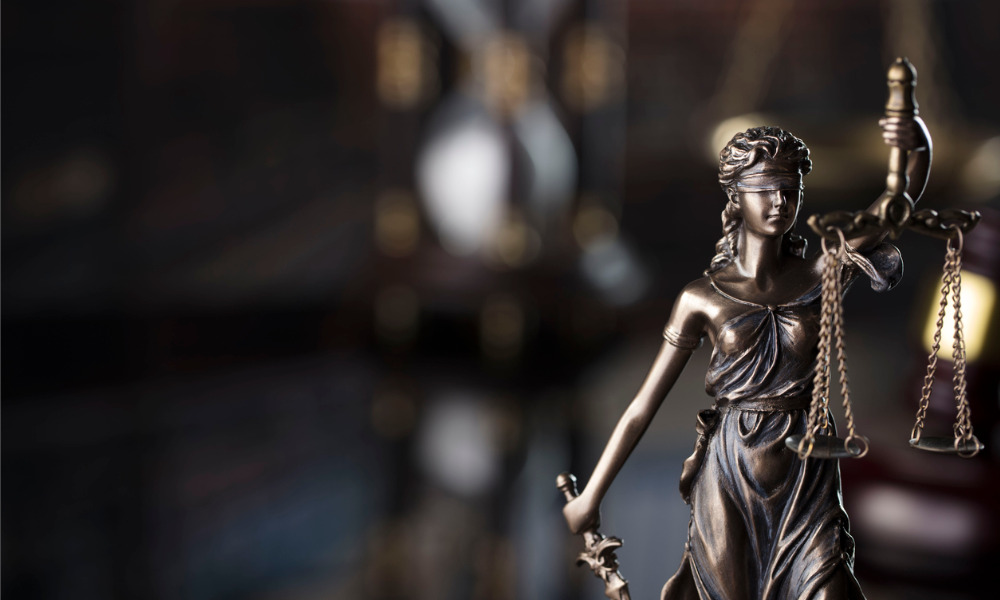 Law firms across Canada are sharing their insights on how to deal with the rapidly evolving economic and legal landscape due to the COVID-19 pandemic. Below is a roundup of some of these resources.
Hull & Hull LLP
In "Virtual Witnessing of Wills and Powers of Attorney With Less Risk," the firm provides commentary on the steps suggested by the Lawyers' Professional Indemnity Company to reduce the risk of estate-law-related malpractice claims. The firm also shares the checklists that it created for the execution of wills and powers of attorney by video.
Other resources:
Axiom Law
"COVID-19: Preparing Your Legal Department" is a checklist that seeks to assist lawyers and legal departments in navigating the COVID-19-related risks that arise during this period of market uncertainty.
Other resources:
WeirFoulds LLP
Harper Grey LLP
In "Your Continued Obligation to Close Your Real Estate Transaction During the COVID-19 Pandemic," the firm emphasizes the importance of closing real estate transactions instead of adopting a wait-and-see attitude and potentially incurring a contractual breach.
Other resources:
Burnet, Duckworth & Palmer LLP
Given that the pandemic has led some companies in Canada to consider whether they can hold their annual general meetings remotely, in "Guidance for conducting virtual AGMs in response to COVID-19," the firm lists some key points for these companies to keep in mind. The considerations discussed include the question of whether these meetings can be postponed or adjourned and the issue of what constitutes adequate notice of such virtual or hybrid meetings.\
Other resources:
Hicks Morley Hamilton Stewart Storie LLP
In "COVID-19 Update: Questions and Answers for Municipalities," the firm explores issues relevant to municipalities in light of the recent orders issued by the Ontario government affecting the operations of municipalities. The firm discusses possible financial support and staff reductions, among other matters.
Other resources:
Whitten & Lublin PC