This week's update on resources shared by law firms addressing the COVID-19 crisis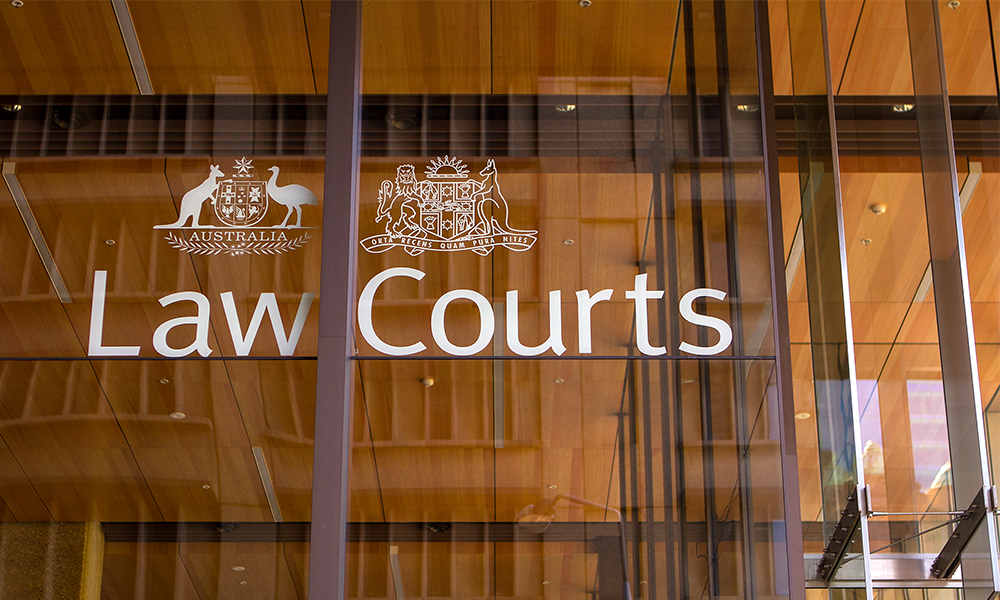 Law firms across Canada are sharing their insights on how to deal with the rapidly evolving economic and legal landscape due to the COVID-19 pandemic. Below is a roundup of some of these resources.
McMillan LLP
In "Bill 195 Ends the State of Emergency: What Ontario Employers Should Know," McMillan describes the impacts of Ontario's recently passed Bill 195 on the Employment Standards Act, 2000.
Other resources:
Miller Thomson LLP
In "Is the Alberta advantage back?" Miller Thomson details the measures announced by the Alberta government to improve the economy and business environment amid the COVID-19 crisis.
Other resources:
Osler, Hoskin & Harcourt LLP