This week's update on resources shared by law firms addressing the COVID-19 crisis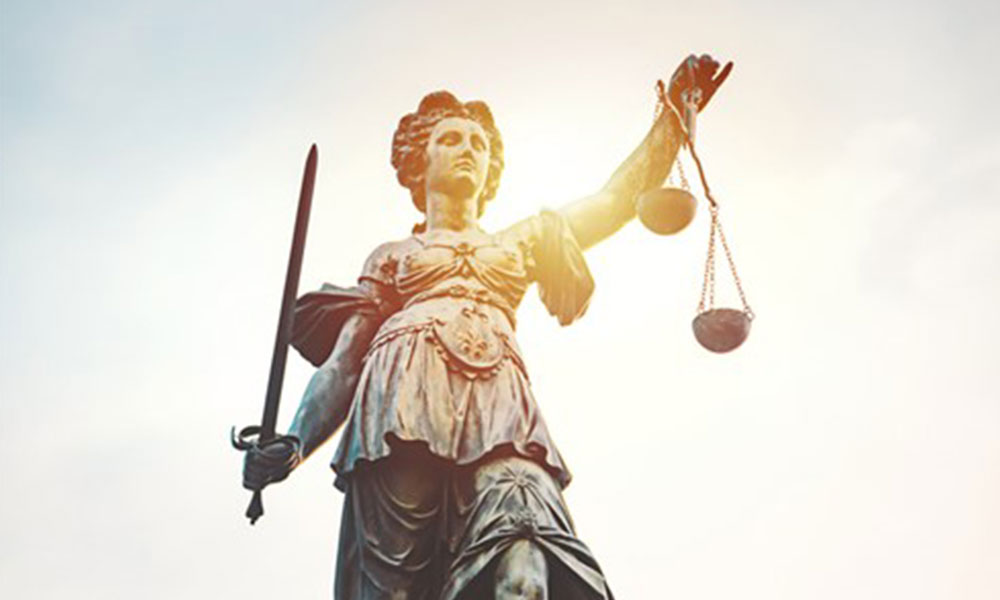 Law firms across Canada are sharing their insights on how to deal with the rapidly evolving economic and legal landscape due to the COVID-19 pandemic. Below is a roundup of some of these resources.
Gowling WLG
In "Changes to environmental obligations during COVID-19," Gowlings shares recent developments relating to exemptions, delays and regulatory changes in environmental laws in Ontario and at the federal level.
Blake, Cassels & Graydon LLP
In "Food Industry Clients Reflect on Insights Learned During COVID-19," Blakes identifies key lessons learned by businesses in the food, beverage and agribusiness industries during the course of the public health crisis.
Other resources:
Borden Ladner Gervais LLP
In "Employers: Ready, set, remote work!" BLG explores possible issues for employers as they implement remote and flexible work arrangements in the workplace, such as health and safety obligations and the reimbursement of costs.
Other resources:
Norton Rose Fulbright Canada LLP
In "Modernization of the courts during COVID-19," Norton Rose Fulbright considers how courts can further modernize and streamline their processes amid the COVID-19 crisis.
Other resources:
Torkin Manes LLP
Mann Lawyers LLP
In "Canada's Care of Businesses During the COVID-19 Pandemic," the firm summarizes the various steps that Canada has taken to help businesses weather the impacts of the COVID-19 crisis, such as through the introduction of wage subsidies and other government benefits and through the extension of timelines.
Other resources: