This week's update on resources shared by law firms addressing the COVID-19 crisis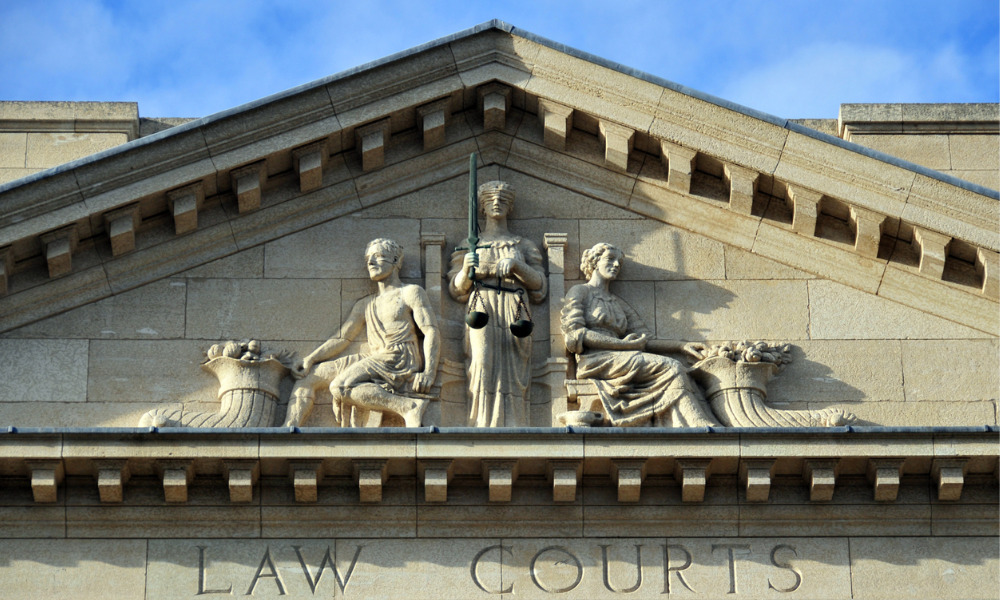 Law firms across Canada are sharing their insights on how to deal with the rapidly evolving economic and legal landscape due to the COVID-19 pandemic. Below is a roundup of some of these resources.
Gowling WLG
In "Navigating the changes to the CEWS – with flowchart," Gowlings gives an overview of the key changes introduced by Bill C-20, which extends the duration of the Canada Emergency Wage Subsidy program and which widens its scope of application.