This week's update on resources shared by law firms addressing the COVID-19 crisis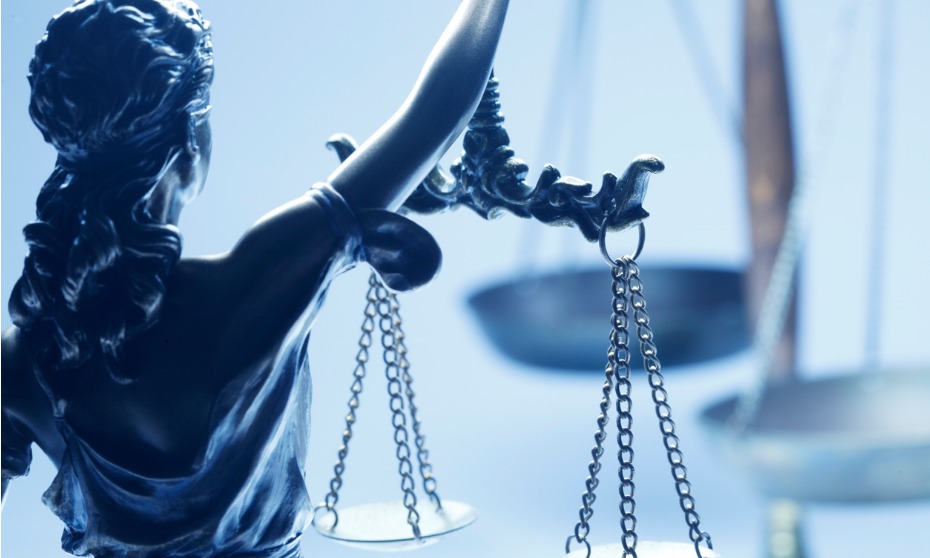 Law firms across Canada are sharing their insights on how to deal with the rapidly evolving economic and legal landscape due to the COVID-19 pandemic. Below is a roundup of some of these resources.
McMillan LLP
In "Government Proposes Relief for Issuers of Flow-Through Shares," McMillan covers the potential changes to the flow-through share program in Canada, as proposed by the Department of Canada in light of the effects of the public health crisis on junior mining exploration.
Other resources:
Miller Thomson LLP
In "The impact of COVID-19 on speed-related injuries," Miller Thomson sheds light on how the COVID-19 crisis may have contributed to speeding and to speed-related injuries.
Other resources:
Osler, Hoskin & Harcourt LLP