This week's update on resources shared by law firms addressing the COVID-19 crisis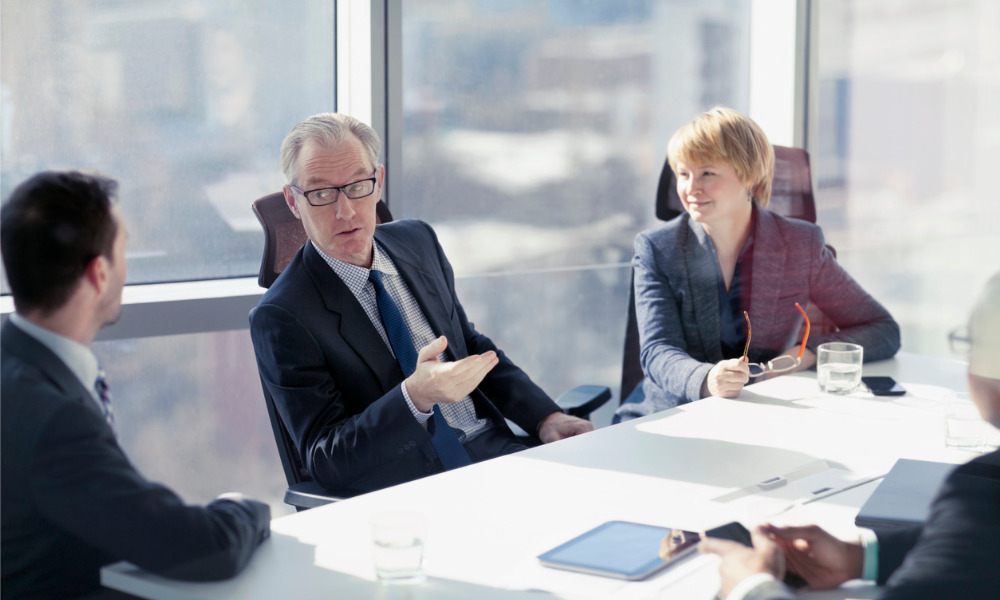 Law firms across Canada are sharing their insights on how to deal with the rapidly evolving economic and legal landscape due to the COVID-19 pandemic. Below is a roundup of some of these resources.
McMillan LLP
In "Alberta's Recovery Plan: Invest Alberta and the Invest Alberta Corporation," McMillan lists the key goals of Alberta's Recovery Plan and touches upon Invest Alberta, which was established to lead the province's investment attraction strategy.
Miller Thomson LLP
In "Four tips to treating injuries during quarantine," Miller Thomson suggests possible actions for motor vehicle accident victims to take in the case of a quarantine, such as virtual care and diligence with "at home" exercises.
Other resources:
Osler, Hoskin & Harcourt LLP
In "Appellate courts' response to COVID-19," Osler gives an update on COVID-19-related restrictions, adjournments, suspensions of deadlines, remote proceedings and recent expansions of operations in appellate courts across Canada.