Changes include an adjusted timeline for the planned syndicated mortgage regime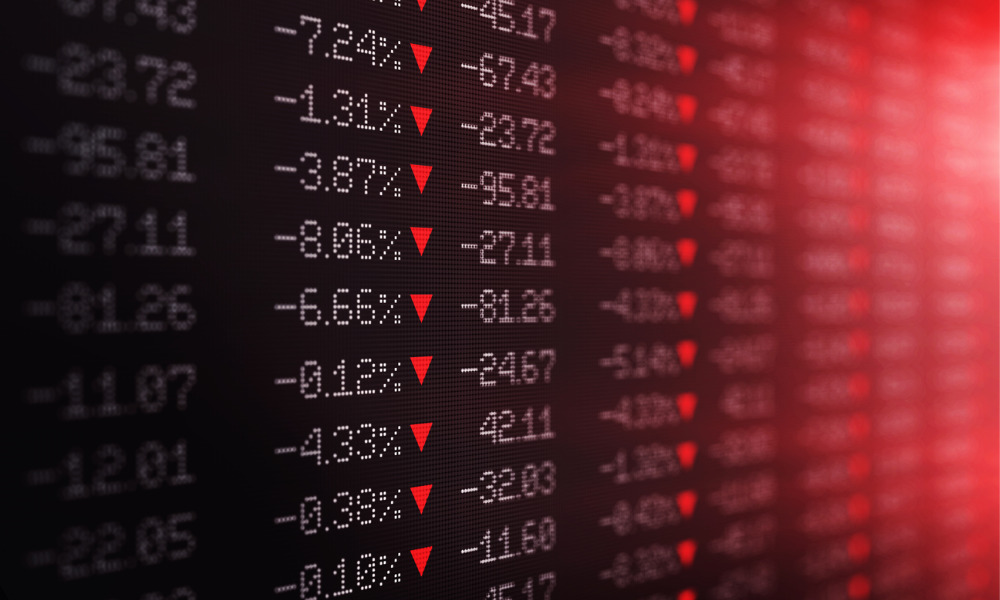 Securities regulators across Canada have introduced a number of regulatory adjustments and temporary reliefs to aid market participants amid the COVID-19 crisis.
On Apr. 16, the Canadian Securities Administrators announced that it would be modifying the timeline for the planned harmonized regulation of syndicated mortgages across the country. The CSA expects these changes to be effective by Jan. 1, 2021.
The CSA also recently released relief orders, which would extend the period for registrants to adhere with the conflicts of interest provisions of the Client Focused Reforms by six months, and which would adjust the effectivity date for the relationship disclosure provisions of the Client Focused Reforms to Dec. 31, 2021.
"We recognize that as a result of the pandemic registered firms are facing enormous and unprecedented operational pressures that impair their capacity to pursue the scheduled implementation of the Client Focused Reforms," said Louis Morisset, chairperson of the CSA and president and chief executive officer of the Autorité des marchés financiers.
These changes come on the heels of previously announced reliefs for market participants. On Mar. 18, the CSA said that it would be providing a 45-day extension for certain periodic filings, such as financial statements and technical reports, required to be made on or before June 1.
On Apr. 9, the CSA released a statement, jointly made with the Investment Industry Regulatory Organization of Canada, which recognized the volatility in equity markets both in Canada and around the world and which expressed the commitment of these organizations to monitor developments and to address possible abuses in the market.
"During this period of increased volatility, CSA members are in close contact with IIROC's surveillance and analytics teams, to ensure our markets continue to function in a fair and orderly manner," said Morisset in the joint statement.
The Ontario Securities Commission also recently announced that it would be waiving all late fees accumulated from April 17 to June 1, in the context of the public health crisis.
"The current pandemic has made it difficult for businesses, particularly smaller firms that manage Ontarians' investments, to make filings and payments on time," said Grant Vingoe, acting chairperson and chief executive officer of the OSC.