Securities regulators update: proposed changes for streamlined continuous disclosure requirements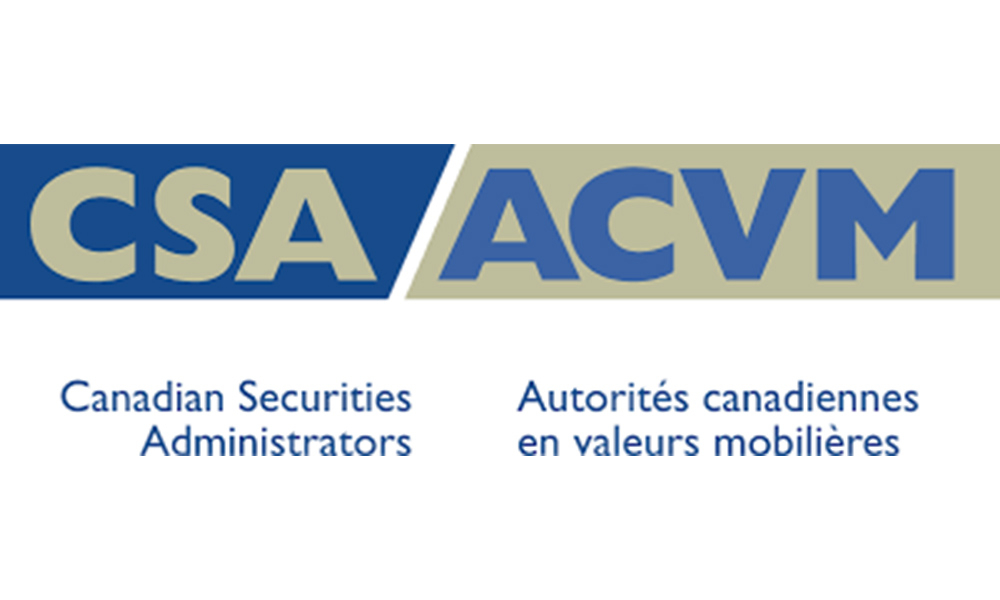 The Canadian Securities Administrators is seeking feedback on proposed amendments seeking to streamline continuous disclosure requirements, improve reporting efficiency, and clarify the annual and interim filings applicable to non-investment fund reporting issuers.
The proposed changes, which also aim to improve the quality and usefulness of the information received by investors, intend to combine the financial statements, the management's discussion and analysis and, where applicable, the annual information form into a single reporting document. This document will be called the annual disclosure statement for yearly reporting purposes and the interim disclosure statement for interim reporting purposes.
The proposed amendments will also add new requirements addressing disclosure gaps and remove redundant or inapplicable requirements.
"We have identified areas where we can reduce regulatory burden on issuers' continuous disclosure obligations, without compromising investor protection or the integrity of Canada's capital markets,"
said Louis Morisset, chairperson of the Canadian Securities Administrators and president and chief of the Autorité des marchés financiers, in the news release.
These proposed changes are based on the insights received concerning CSA Consultation Paper 51-404 Considerations for Reducing Regulatory Burden for Non-Investment Fund Reporting Issuers, on similar requirements in other jurisdictions and on other feedback from stakeholders regarding disclosure requirements for annual and interim filings.
The Canadian Securities Administrators is also consulting regarding a proposed framework for semi-annual reporting on a limited basis, which seeks to offer venture issuers who are not Security and Exchange Commission issuers the choice of reporting on a semi-annual basis instead of quarterly. The framework also seeks to impose alternative disclosure for interim periods when financial statements and the management's discussion and analysis are not filed.
Interested individuals can submit their written comments by Sept. 17 on the proposed changes and on the proposed framework for permitting semi-annual reporting on a limited basis. The Canadian Securities Administrators expect the final changes to take effect on Dec. 15, 2023, subject to the comment process and necessary approvals.
A bulletin authored by Matthew Merkley, Jeremy Ozier and Raees Nakhuda of Blake, Cassels & Graydon LLP summarizes the proposed continuous disclosure reforms. These reforms aim to lighten the undue regulatory burden on reporting issuers, as well as other contemplated changes relating to semi-annual reporting, prospectus disclosures, refilings and penalties.
The proposed changes to clarify what the regulators expect from issuers "will reduce burden as reporting issuers should better understand the disclosure that is required" and will "dissuade reporting issuers from providing unnecessary disclosure to ensure that they are not in default of disclosure requirements," said the bulletin.