Ontario regulator asks platforms to contact staff to discuss how its operations can comply with law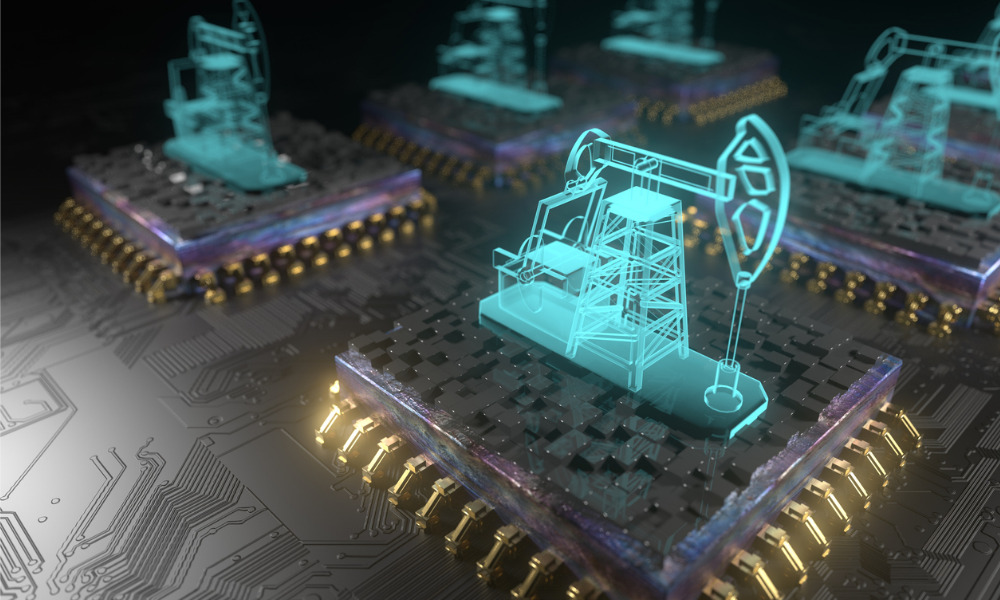 New guidance of the Canadian Securities Administrators has identified the areas where regulatory requirements may be tailored to a crypto asset trading platform's business as long as key risks are addressed and investor protection and market integrity are not compromised.
The guidance covers securities law requirements applicable to crypto asset trading platforms, including crypto assets that are securities or derivatives and contractual rights or claims to underlying crypto assets such as bitcoin or ether, said the joint notice published on Mar. 29 by the Canadian Securities Administrators and by the Investment Industry Regulatory Organization of Canada.
The guidance provides the steps for platform operators to adhere to securities legislation as they attempt to integrate into the country's regulatory structure, the interim approaches for platforms to encourage innovation and to ensure flexibility and an overview of key risks related to such platforms.
Crypto asset trading platforms and their representatives should reach out to their respective securities regulators if they plan to become reporting issuers through transactions like initial public offerings, reverse take-overs, changes of business or Capital Pool Company qualifying transactions, said the notice.
Back in 2019, the Canadian Securities Administrators and the Investment Industry Regulatory Organization of Canada initiated a consultation on a proposed regulatory framework for crypto asset trading platforms to know more about the industry, its risks and the potential tailoring of regulatory requirements. They received 52 response letters and consulted extensively with stakeholders.
"We remind all CTPs that are dealing with Canadians, including foreign-based CTPs, that they are expected to comply with Canadian securities legislation," said Louis Morisset, chairperson of the Canadian Securities Administrators and president and chief executive officer of the Autorité des marchés financiers, in the news release.
"We are pleased to work with the CSA on such an important initiative," said Andrew Kriegler, president and chief executive officer of the Investment Industry Regulatory Organization of Canada.
"[T]he most novel aspect [of the notice] is that the securities regulators expect every CTP to present itself in short order to regulators to develop a plan and a path to becoming registered within two years and to present a plan for regulated operations in the interim," said a blog post on McCarthy Tétrault LLP's website.
A notice of the Ontario Securities Commission dated Mar. 29 directed crypto asset trading platforms offering trading in derivatives or securities to persons or companies in Ontario to reach out to the commission's staff by Apr. 19 to discuss how to ensure that their operations as a dealer or a marketplace complies with Ontario securities law. If they do not do so, the commission will take steps to enforce the relevant legislative requirements.
There is an increasing number of platforms offering crypto assets or crypto contracts to persons or companies located in Ontario, the commission noted. The commission said that, if such platforms are not registered with securities regulators, they present significant risks to investors, such as loss, theft and misuse of assets, considering that investors' assets may not be sufficiently protected and that internal controls to manage risks may be inadequate.
"Regulatory oversight serves a critical role in investor protection, and we expect platforms to act swiftly to bring themselves into compliance with Ontario securities law," said Grant Vingoe, the commission's chairperson and chief executive officer, in the news release.