Sina Akbari is a legal theory scholar whose research focuses on private law, distributive justice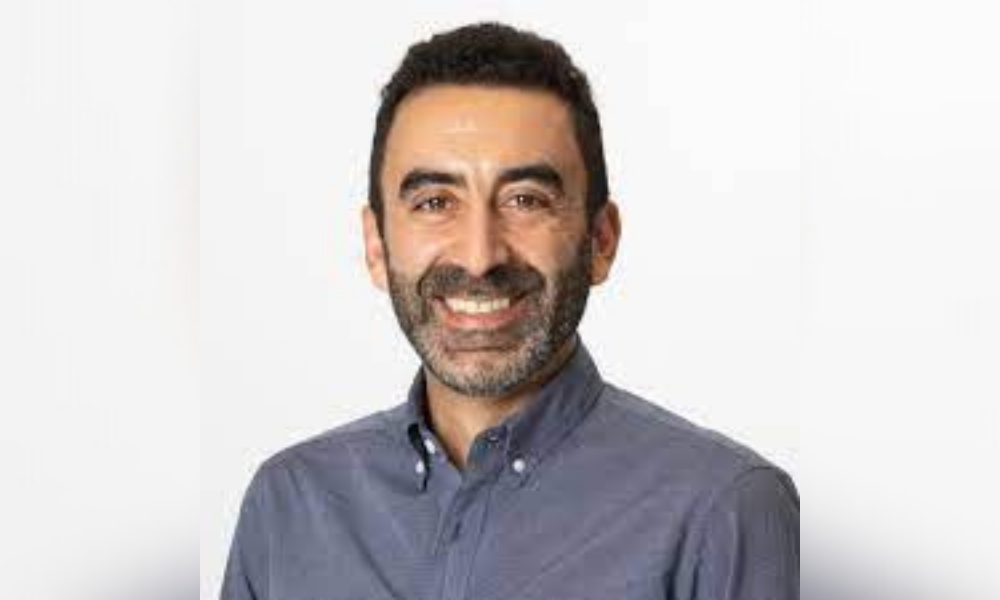 Legal theory is an equally important element to a proper legal education, alongside understanding what the rules are and how to develop arguments, said Sina Akbari, assistant professor and the newest member of the University of Alberta Faculty of Law.
"Because law involves the use of state power, it must be justified in some way," Akbari said in a news release from the law school, which he joined this January.
Akbari's areas of focus include legal theory, political theory, private law and distributive justice. According to the news release, his research in legal theory explores how the considerations of distributive justice affect private law and how the understanding of private law then impacts how tax law is viewed, considering that legal institutions such as taxation are layered above the private law concepts of property and contract.
At the law school, Akbari taught a jurisprudence course on tax, justice and society in the winter term, during which his upper-year students studied how tax law reflects ideas of gender and race and how taxes may be evaluated as just and fair. Akbari also discussed the politics of taxation and the issues relating to universal basic income. His other courses include contracts law and corporations law.
Before commencing his career in legal academia, Akbari practised law in Toronto and in New York, U.S. He has worked at Osler, Hoskin & Harcourt LLP in New York City, at the Department of Justice as a tax litigator and at the Ontario Securities Commission, where he focused on policy development.
Akbari has published peer-reviewed articles in the Australasian Journal of Legal Philosophy and in the Canadian Journal of Law and Jurisprudence.
Akbari holds a JD from the University of Toronto and an LLM from the New York University School of Law. He is currently in his final year as a PhD student at the London School of Economics and Political Science. He is a native of Calgary.