WGCC now has five chapters: Ontario, British Columbia, Quebec, Atlantic Canada, and the Prairies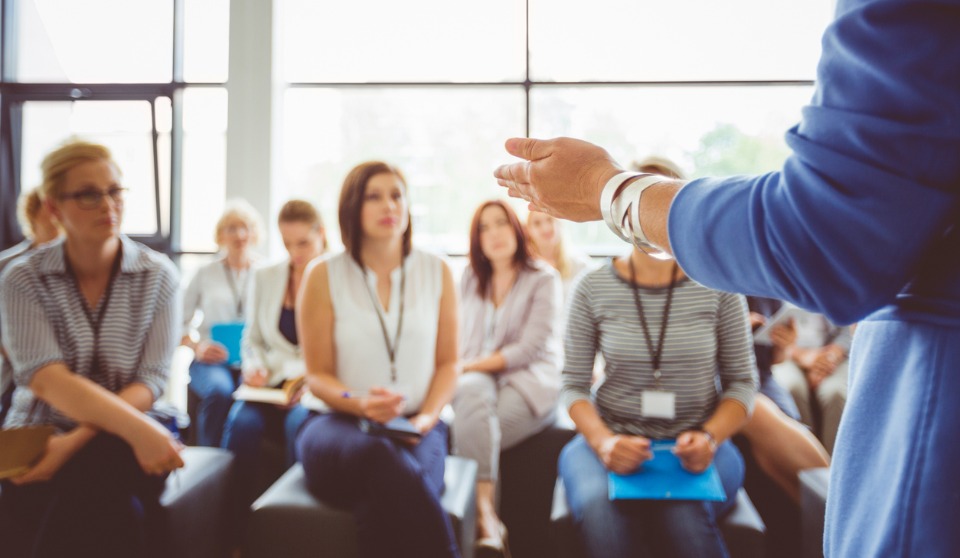 Women General Counsel Canada announced that it has launched a Prairies chapter, which it celebrated with an inaugural event. The Prairies chapter is the newest addition to WGCC's existing four chapters in Ontario, British Columbia, Quebec, and Atlantic Canada.
According to the WGCC's official website, the inaugural meeting for the newest chapter was held on December 10 in the offices of Norton Rose Fulbright LLP in Calgary, Alberta. The event consisted of networking sessions and personal and professional development sessions.
Former general counsel of the Canadian Olympic Committee, Jolan Storch was the keynote speaker for the meeting. Storch is the founder and chief executive officer of Bold. Counsel, a consulting company providing business development and legal services.
The event also included a panel on "how to be more than just the lawyer at the executive table," moderated by WGCC's Vice President Bindu Cudjoe and panelled by former general counsel at Canadian Oil Sands Trudy Curran, and former EVP and chief legal officer at Agrium, Leslie O'Donoghue. The panel discussed the difficulties faced by and the opportunities available to senior women lawyers who hold leadership positions in companies.
"We want our prominent female general counsel to share their experiences and thoughts on being more than 'just' the lawyer in the room, offering value from the intersectionality of the perspectives they bring to the table ⁠— as women, as legal experts, as seasoned leaders, as colleagues, etc," said the description of the event on the website.
Samara Felesky-Hunt, a registered dietitian, also gave a talk on "nutrition for stress, metabolism and mood" in order to share advice on how to reduce stress and how to fight aging through a healthy diet.
WGCC is a grassroots organization established by senior women in general counsel and legal executive roles with a mission to help women in general counsel and executive legal leadership roles succeed as legal and business executives.
Related stories