Lack of jurisdiction after imposing sentences prevented an amendments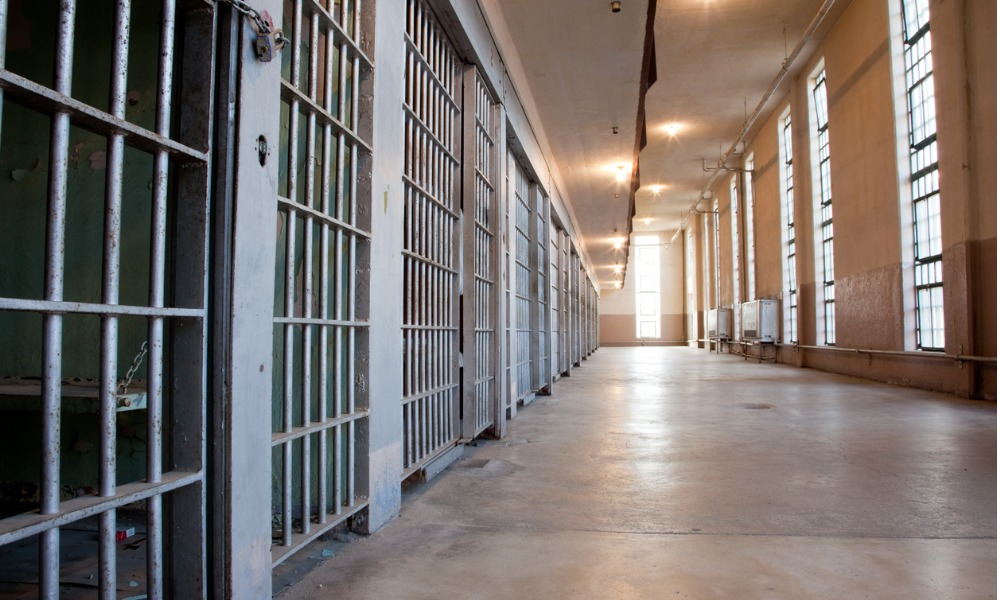 The Alberta Court of Appeal has rejected a lower court's amended sentencing that imposed consecutive instead of concurrent sentences.
In R v. DEA, 2022 ABCA 308, the appellant, DEA, was convicted of two counts of sexual assault from incidents that happened roughly 10 years apart. He was sentenced to five years' imprisonment for the first count. For the second, he received a three-year sentence to be served concurrently with the first. He was also sentenced to 30 days' imprisonment on a summary conviction of mischief and breach.
A month later, the sentencing judge recalled the parties and altered the sentences. She ordered that the three-year sentence and the 30-day sentence run consecutively instead of concurrently with the first sentence. This increased his total sentence from 60 months to 97 months.
DEA appealed the alteration of the sentences but not the fitness of the sentences themselves. He argued that the "correction" was erroneous since it effectively increased his sentence by 37 months.
The appellate court agreed.
Concurrent, not consecutive sentences
The appellate court maintained that jurisprudence upheld functus officio, or lack of jurisdiction, after imposing a sentence was the general rule – with some exceptions such as clerical error in R v. Vader, 2019 ABCA 191 or variation jurisdiction before sentencing in R. v. Sualim, 2017 ONCA 178.
Further, exceptions to functus officio in criminal sentencing are to be handled with scrupulous care to avoid demoralization of the perception of "shifting sand" justice, said the court. The principle of finality is arguably one of the most demanding points in the apparent credibility and integrity of the justice system, said the court.
In this case, DEA was charged and endorsed with the original sentence dispositions, said the court. The appellate court also found that these endorsements were consistent with the judicial intent at the time that the sentences were to run concurrently. The appellate court found no recording error nor that the endorsements did not correspond to the reasons.
Thus, the appellate court set aside the amended ruling and reinstated that the sentences be served concurrently.