Readers are invited to have their say in the biennial survey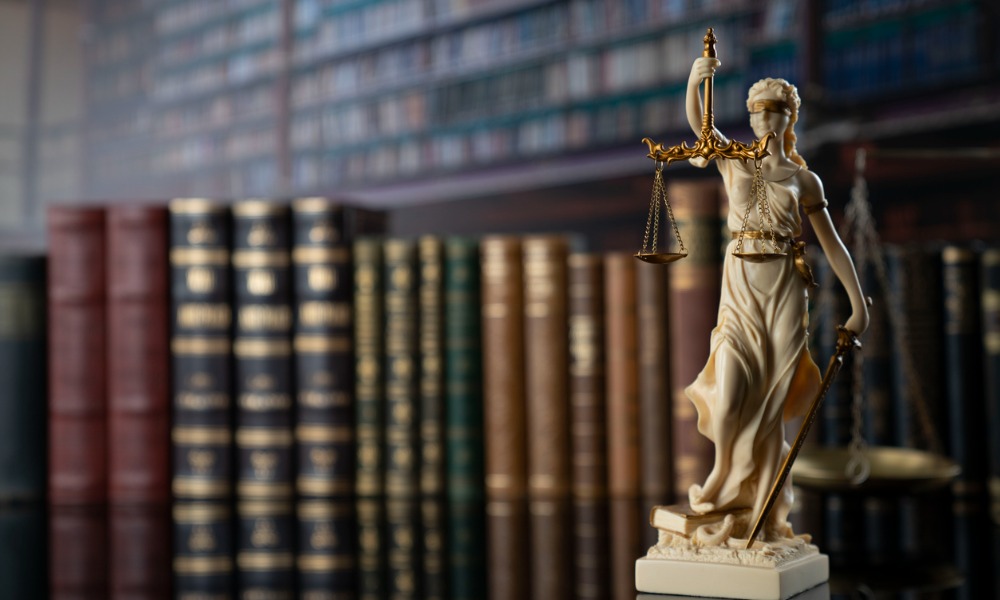 Canadian Lawyer's Top Criminal Law Boutiques survey is now open.
Readers are invited to have their say using this short online form, which takes 5-10 minutes to complete.
Law firms included in the list practise exclusively or almost exclusively in this area. While there are full-service law firms and sole practitioners that also focus on this area, Canadian Lawyer defines "boutiques" as firms with a majority of their revenue derived from criminal law practice.
If you would like to nominate a firm that is excluded from the list, please email [email protected] with the following information:
The name of the law firm and website address
The approximate percentage that criminal makes up in the law firm's revenue. Please note a firm must have a minimum of 2 lawyers practising exclusively in that area of law.
Click here to complete the survey before Friday, September 29.
The Top Criminal Law Boutiques report will be published on Canadian Lawyer's website in February.
Related stories