The working group has members from different legal areas, such as human rights, estates and trusts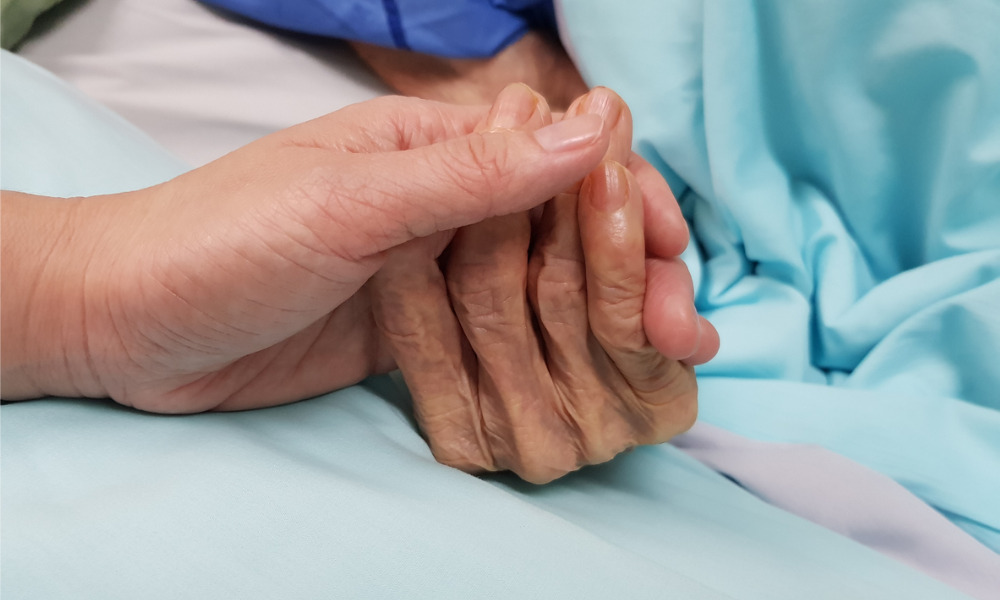 The Canadian Bar Association's end of life working group has raised its concerns as to Bill C-7, which proposes amendments to the Criminal Code provisions on medical assistance in dying.
In a letter addressed to Iqra Khalid, Member of Parliament and chairperson of the committee on justice and human rights, Kimberly Jakeman, chairperson of the CBA working group, stated that, while the group appreciated the government's attempts to make Canada's assisted dying legislation clearer and more harmonized, it still had a number of issues as to specific provisions in the proposed law, summarized below:
Preamble: The fifth paragraph mentions a "human rights-based approach" to disability inclusion. According to the CBA working group, the intent behind this phrase should be clarified. With regard to the "important public health issue that suicide represents" which is mentioned in the sixth paragraph, the group states that suicide and medical assistance in dying are different issues, as confirmed in the Truchon case.
Section 241.2(2.1): There should be no exclusion of mental illness from what constitutes a "serious and incurable illness, disease or disability," says the group.
Section 241.2(3.1) (h): The group recommends deleting the requirement for practitioners to agree with the person seeking medical assistance in dying that the person has seriously considered reasonable and available means to relieve their suffering.
Sections 241.2(3.1) (e) and (f): According to the group, the requirement for one of the two assessors to possess expertise relating to the condition that causes suffering may disproportionately affect individuals who are residing in places with limited medical resources.
Section 241.2(3.2): The waiver of final consent should not only apply to a situation when death is reasonably foreseeable, but also to a situation when death is not reasonably foreseeable, said the group, which likewise questioned why the procedure should be scheduled on a specified day in order for the waiver of final consent to apply.
The group urges the government to issue guidance to address the uncertainty about the criterion of "reasonably foreseeable death" and about which safeguards for medical assistance in dying should be applicable.
The group says that reporting requirements should only be triggered by formal requests for medical assistance in dying, and not by preliminary discussions on eligibility.
The CBA end of life working group is composed of members from different areas of law, such as human rights, dispute resolution and estates and trusts.