Documents cover jury summons, jury selection, in-trial jury proceedings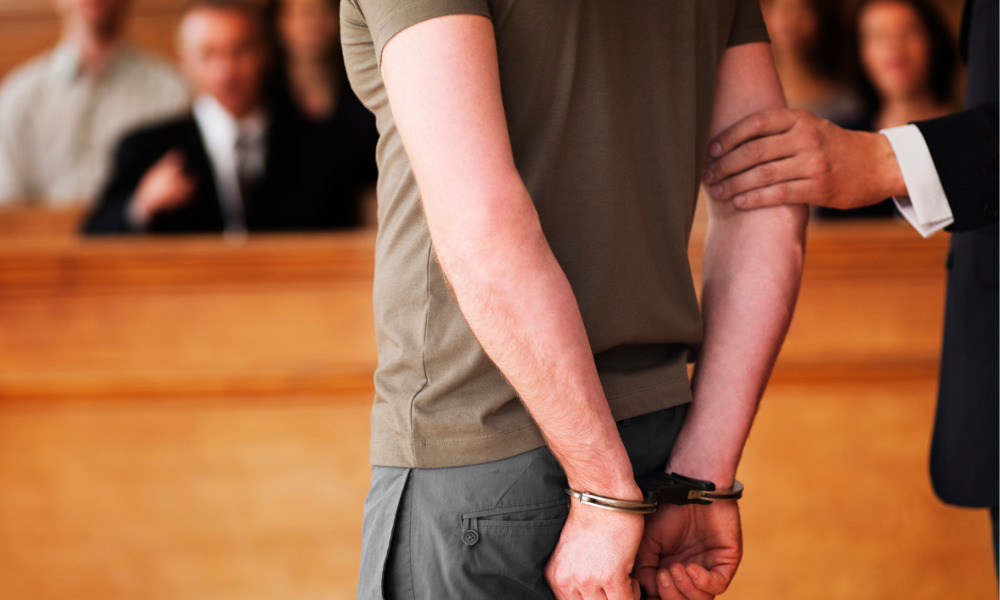 The Action Committee on Court Operations in Response to COVID-19 has published national guidance documents to support the resumption of criminal jury trials amid the public health crisis.
"The impact of the pandemic is unprecedented, and the challenge is particularly acute in the context of criminal jury trials," said Richard Wagner, Canada's chief justice, in the news release.
The documents include an overview of the phases and steps of the criminal jury process, general practices for cleaning and sanitation, and tip sheets on jury summons and jury selection, in-trial jury proceedings, juror arrival and departure, sequestering, deliberation and release of the jury.
The resources will guide the efforts of chief justices, judges and courts administrators across Canada in formulating plans to recommence criminal jury trials and to ensure that courts observe appropriate safety measures such as physical distancing.
The action committee seeks to advance the principle of open and accessible courts and the timely and effective delivery of justice, while at the same time safeguarding the health and safety of court visitors. It approved the guidance documents, developed with feedback from senior federal and provincial officials and public health experts, during its fourth virtual meeting on June 19.
"I am pleased with the progress of the Action Committee, including its positive collaboration with health and safety, judicial, and governmental stakeholders to develop this guidance on the recommencement of jury trials," said David Lametti, federal justice minister, in the release.
A message from the action committee emphasized how important it is for court users to feel confident that the courts are observing the proper health and safety measures. But it also stressed that all court participants should make an effort to adapt to and respect the protocols in place.
"Ensuring that Canada fulfills its fundamental commitment to fair and accessible justice affects all court users, and requires system-wide engagement and effort," the committee said in its message.