Committee includes members from courts, from justice sector and from public health sector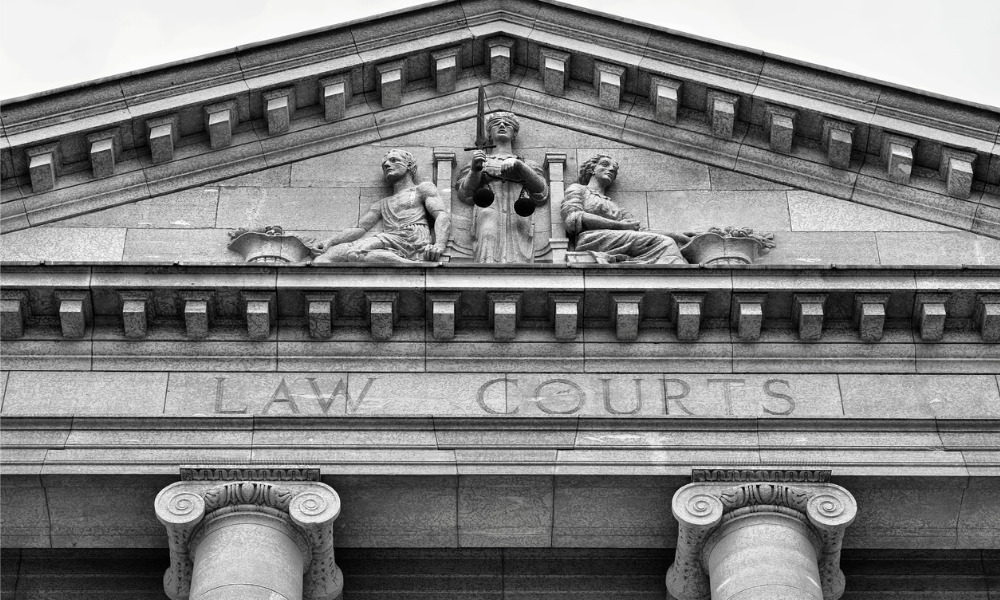 Richard Wagner, Canada's chief justice, and David Lametti, federal justice minister and attorney general, will be co-chairing the newly formed Action Committee on Court Operations in Response to COVID-19.
The committee conducted its first meeting via teleconference on May 8.
In the wake of the current pandemic, courts across Canada have adapted to physical distancing protocols and other public health directives by utilizing technology and remote methods to continue operations. Many courts have adopted an essential services model, prioritizing urgent and emergency matters and adjourning most other cases.
The committee's role will be to support the work of decisionmakers across provincial and territorial governments and in the judiciary, including individual courts and court administrators, to safeguard the health and wellbeing of court users while still furnishing access to justice.
The committee will collaborate with senior-level participants of these governments and courts to share the best possible health and safety information and to develop guidelines that can be adjusted based on the varying needs of each specific court or community.
In providing this support the committee has said it seeks to progressively restore courts' full operations and to promote a safe and accessible justice system, while still protecting the safety and well-being of court users. The committee's efforts will, of course, comply with the principle of judicial administrative independence by respecting the responsibility of each individual province and territory.
"This collaboration and shared sense of purpose at the national level will equip individual chief justices and courts administration officials with guidance and support as court operations adapt to the Covid-19 context and support Canada's recovery," said Lametti in the news release.
"These lessons will serve us well long into the future," said Wagner, who also chairs the Canadian Judicial Council.
Aside from Lametti and Wagner, other members of the committee include: Geoffrey Morawetz, chief justice of the Ontario Superior Court of Justice; Mary Moreau, chief justice of the Court of Queen's Bench of Alberta; Terry Matchett, chief justice of the Provincial Court of Alberta and former chairperson of the Canadian Council of Chief Judges; David Eby, B.C.'s attorney general; Nathalie Drouin, deputy justice minister and deputy attorney general of Canada; Tina Namiesniowski, president of the Public Health Agency of Canada; and Renée Thériault, executive legal officer of the Supreme Court of Canada, as member ex officio.