Although Canada has yet to offer a DPA officially, corporate litigators explain why it should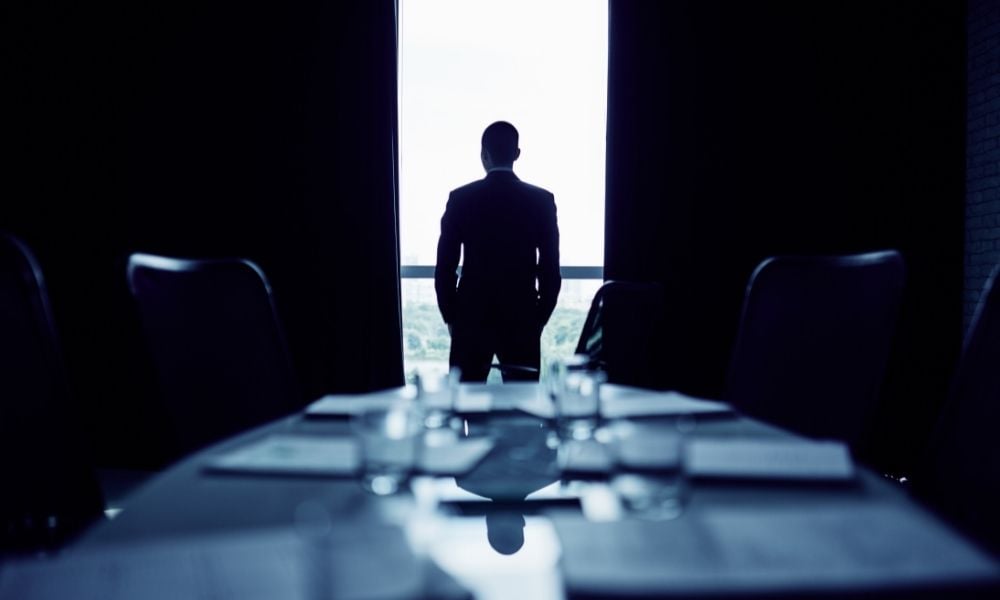 Three winters ago, the daily news cycle was consumed with a political scandal involving a prominent Quebec construction company accused of bribing foreign officials. The prime minister had spoken to his attorney general about offering the company a deferred prosecution agreement and was later found by the ethics commissioner to have improperly influenced her. She would resign from cabinet and later from politics.
By the end of that year — 2019 — the company had neither gone to trial nor received a DPA. Instead, it agreed to pay a $280-million fine, in exchange for which federal prosecutors dropped the remaining charges against the company and allowed it to continue bidding on public contracts in Canada.
L'affaire SNC-Lavalin may have begun with a bang but ended with a whimper. For all the brouhaha, the company ended up getting something "like a DPA, but through the back door," says Kenneth Jull, counsel at Gardiner Roberts LLP in Toronto and author of Profiting from Risk Management and Compliance.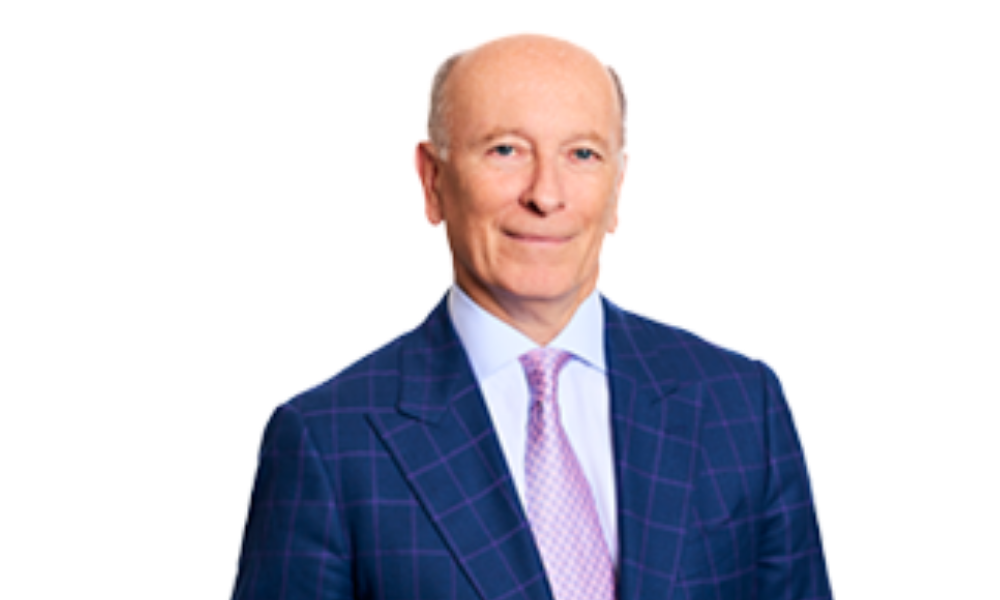 Jull gave evidence as an expert on remediation agreements before the House of Commons Standing Committee on Justice and Human Rights concerning the SNC-Lavalin affair. He has advocated for DPAs.
But while the SNC-Lavalin affair raised the profile of deferred prosecutions, "they haven't been forthcoming," he says, even though Canada has had a regime in place since 2018. The United States continues to negotiate "huge DPAs," the most recent one being Goldman Sachs, which paid nearly $3 billion under the terms of a DPA for its role in the 1Malaysia Development Berhad scandal in 2016.
"Compared to the United States, we lag," says Jull.
And although Canada has yet to offer a DPA (officially), corporate litigators say they should be used more.
"[DPAs are] an efficient way of resolving these kinds of cases, and perhaps another spin on plea bargaining, but it's the kind of arrangement that other jurisdictions certainly have had success with, and a model that would be very useful in Canada," says Linda Fuerst, a senior partner at Norton Rose Fulbright LLP in Toronto.
"It's for the benefit of shareholders of publicly traded companies that are charged criminally that the company is able to enter into that kind of an agreement," she says, adding that she believes Canada may be waiting for "the right first case" to offer one.
As Lawrence Ritchie and Sonja Pavic of Osler, Hoskin & Harcourt LLP outlined in their December 2020 article, "Canada's deferred prosecution agreements: Still waiting for takeoff," deferred prosecution agreements were introduced under Canadian law in September 2018 as part of an effort by the federal government to fight corruption and other white-collar crime.
These voluntary agreements, negotiated between an accused and the Crown to resolve corporate wrongdoing, are "an alternative to long and costly prosecutions," and have the effect of suspending the outstanding investigation or prosecution in exchange for certain undertakings that the corporation must fulfil to have the charges dropped. DPAs require co-operation with the relevant law enforcement authority and an admission of guilt, fines and governance reform.
Following consultations, the federal government established a DPA regime, or "remediation agreements," through amendments to the Criminal Code; s. 715.31 outlines an agreement's objectives. The amendments emphasized robust compliance programs to mitigate the risk of criminal convictions for organizations and the requirement for DPAs to be in the public interest as determined by a judge.
The U.S. has been using DPAs to address corporate crime since the 1990s, and the United Kingdom and France have commonly used them since 2014.
The legislative amendments are not without detractors, and Vancouver litigator Joven Narwal finds that the remediation agreements don't offer many reputational incentives.
"I think the concern still exists that a corporate entity in particular, who decides to self-report, will still have to weigh the reality that in this particular climate that self-report may still result in a very public prosecution," he says. "The solution to that is the development of … deferred prosecution agreements outside of formal remediation agreements under the Criminal Code."
Coming in from the cold
Deferred prosecution agreements can offer an incentive to companies to come forward after discovering bribery and kickback schemes under their roofs, says Jull. Outside of a DPA, he can only promise clients that they may get a reduced sentence after disclosing to authorities; there would still be a conviction, and the client would be debarred from federal tendering for contracts.
A DPA offers a haven though not a free pass, notes Jull; there will be significant fines to pay and possibly monitors, but "it's a better incentive to come in from the cold."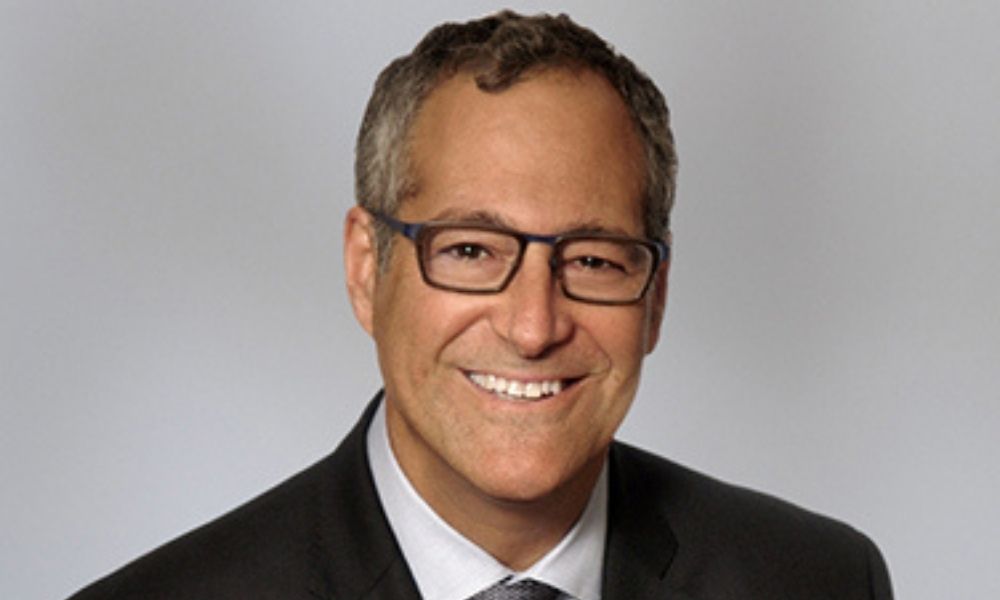 DPAs will also continue to act as a deterrent, says Osler's Ritchie. That's because reputational aspects will still factor in, including making admissions — which are often conditions to a deferred prosecution agreement — and the impact of prolonged litigation on the shareholders who have already suffered from the actions that gave rise to the underlying investigation in the first place.
The fact that the DPA has to be made public means "the company has to deal with the reputational fallout and the impact on stakeholders of admitting to the wrongdoing," he says.
"In the appropriate circumstances, where there's a demonstration that there is no further public harm, and there is a level of deterrence that will have an impact on people who are in similar circumstances, then I think the public is properly protected," Ritchie adds, "and at a much lower cost to the affected stakeholders than running a company to the ground, where the shareholders — who are innocent and probably have been harmed — have no way out.
"I think [DPAs are] a very important tool, and I do think they're underutilized. I find it surprising that the right circumstances haven't arisen more in Canada."
As for SNC-Lavalin, Jull says, "I always thought they should get a DPA. A lot of people were innocent in that — a lot of employees, engineers who were designing bridges, who had nothing to do with the bribery [of foreign officials in Libya] — and who would have been punished by the debarment. It makes sense to punish the people who are guilty [and] make the company pay a fine, put in a monitor, but don't punish all the employees and the stakeholders for this."
In the end, he says, "I thought it was the right result." And his advice to clients: "If you want to get a DPA, you can't just say, 'we've been bad, can we have our DPA now?'" A company must show it had a compliance program already in place, and although it failed in this instance, the company is now taking steps to right the transgression. SNC-Lavalin did all that, says Jull: "they cleaned house."
In a new wrinkle, Quebec prosecutors announced in late September that they were charging two SNC-Lavalin business entities and two former vice-presidents with bribes relating to a 2002 Montreal bridge contract. Officials indicated they would invite the SNC units to negotiate a deferred prosecution agreement — perhaps Canada's first.
Change may be around the bend, but the message to corporate Canada is that DPAs are out there but are not a free pass, Jull adds. "And, of course, the other advantage of a compliance program is it stops the bad things from happening in the first place."
Canada's DPA regime timeframe
March 27, 2018: Bill C-74 receives first reading
June 21, 2018: Amendments to Criminal Code, RSC 1985, c. C-46, Part XXII.1, "Remediation Agreements" receives royal assent
September 19, 2018: Revised legislation comes into effect
Some Criminal Code objectives for DPAs
to denounce an organization's wrongdoing and the harm that the wrongdoing has caused to victims or the community
to hold the organization accountable for its wrongdoing through effective, proportionate and dissuasive penalties
to impose an obligation on the organization to put in place corrective measures and promote a compliance culture
to encourage voluntary disclosure of the wrongdoing