Gaps in evidence warranted acquittal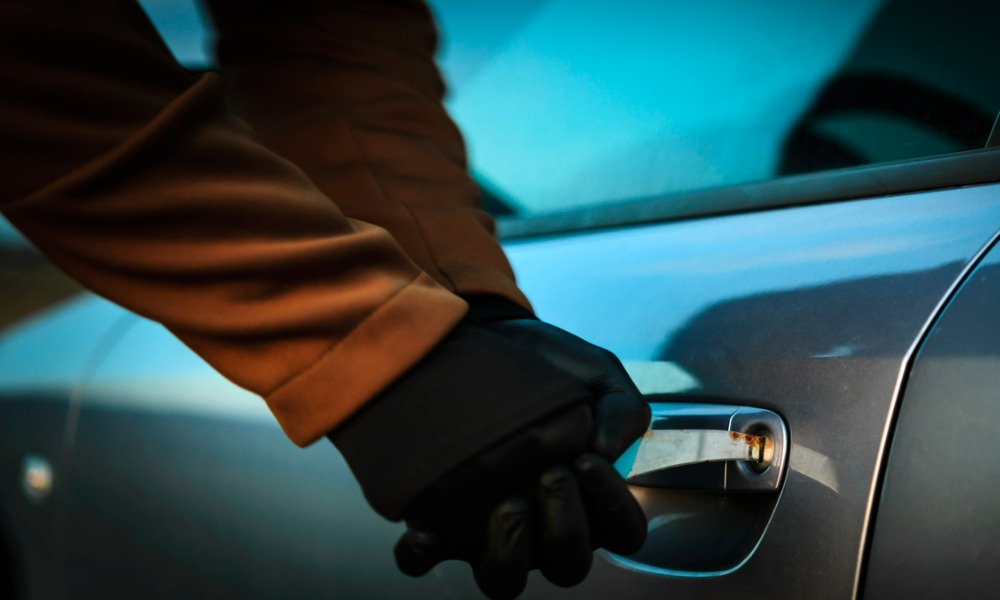 The Alberta Court of Appeal ruled that evidence of identity of an accused hours before a robbery was committed was not a reasonable conclusion that warranted conviction.
In 2019, undercover police observed Jesse Strongeagle, a Ms. Benedict, and several others exiting a Honda CR-V that was identified as stolen. They later observed Ms. Benedict alighting from the Honda CR-V in Copperfield, Calgary. She met a certain Mr. Volciuc who was selling a Toyota 4Runner and asked if she could take it out for a test drive. Ms. Benedict drove the Toyota 4Runner with Mr. Volciuc in the passenger seat. The police followed them in an unmarked truck.
During the drive, the same Honda CR-V followed the Toyota 4Runner. The Honda CR-V later turned back and passed the undercover police. The police were unable to identify the driver.
Ms. Benedict later stopped and told Mr. Volciuc to "walk alone from here." Seeing the truck behind them, Mr. Volciuc complied fearing for his life. Ms. Benedict then drove off with the Toyota 4Runner. Mr. Volciuc was approached by the undercover police, who drove him back to Calgary.
Strongeagle and Ms. Benedict were arrested in 2019 for possession of stolen property of the Honda CR-V and robbery of the Toyota 4Runner. The trial judge drew an inference based on circumstantial evidence that Strongeagle continued driving the stolen Honda CR-V. The judge also inferred that despite his absence, Strongeagle was a party to the robbery as he was the driver of the Honda CR-V that drove in tandem behind the Toyota 4Runner.
On appeal, Strongeagle alleged that the verdicts were unreasonable and that the judge erred in applying the test for circumstantial evidence.
The appellate court agreed.
Driver's identity established hours before crime
In R v Strongeagle, 2023 ABCA 5, the appellate court found that the judge erred in concluding the Honda CR-V was stolen when its Vehicle Identification Number was not adduced in evidence. Further, there was no evidence identifying Strongeagle during the drive to Copperfield or following the stolen Toyota 4Runner afterwards.
"To convict the appellant of being a party to the robbery when the only identification of him occurred hours before the robbery is not the only reasonable conclusion on this record," said the court.
Since the circumstantial evidence failed to establish Strongeagle's guilt as the only reasonable conclusion available on the totality of evidence, the appellate court set aside the convictions and entered acquittals on both charges.