Dementia Justice Canada suggests adding diminished responsibility defence to Criminal Code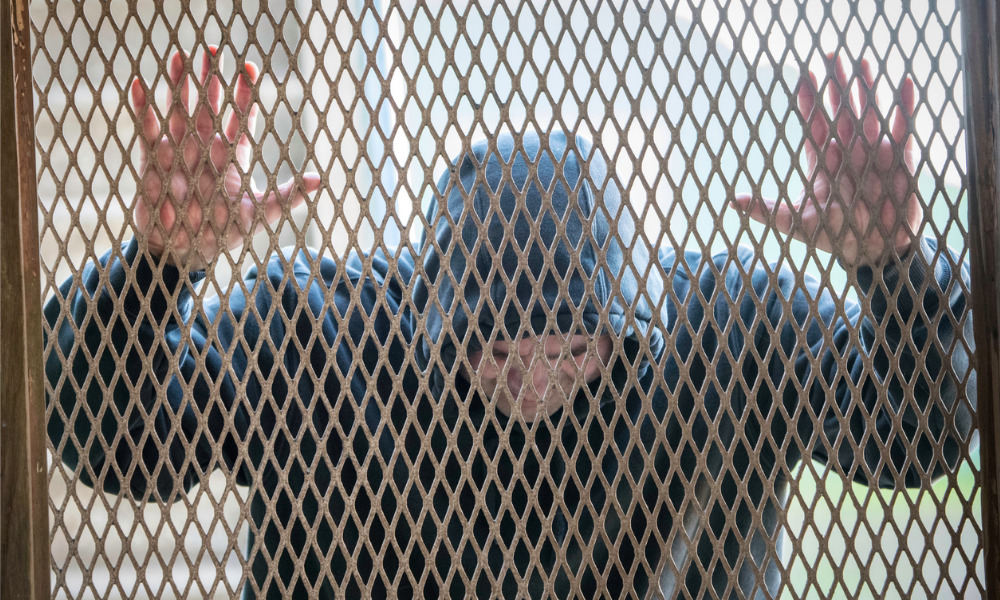 Dementia Justice Canada has called on federal party leaders to commit to developing and implementing a strategy to promote the fair, just and compassionate treatment of individuals with dementia involved in the criminal justice system because of their symptoms, has said.
In a letter addressed to Federal Party leaders in light of the 2021 federal election, Heather Campbell Pope, founder and principal advocate of Dementia Justice Canada, called on the next federal government to collaborate with its provincial and territorial partners and stakeholders in developing a supplementary plan seeking to advance access to justice for criminal defendants with dementia.
The letter urged a "Roadmap to Justice" commission be formed to address matters impacting the ageing justice population. The Law Commission of Canada, which has been revived pursuant to Budget 2021, may also consider such issues in its work to improve and to update Canada's criminal legislation, Campbell added.
Specifically, Dementia Justice Canada suggested introducing changes to the Criminal Code to codify the diminished responsibility defence, as well as to amend:
s. 672.851, so that permanently unfit accused individuals with dementia who are considered a significant threat to public safety under current law and policy will not remain indefinitely in the criminal justice system;
s. 717, so that those with dementia who have diminished capacity can access alternative measures when appropriate.
The letter urged the federal health minister to appoint a justice sector representative to the Ministerial Advisory Board on Dementia. It also recommended that Parliament amend the National Strategy for Alzheimer's Disease and Other Dementias Act, particularly:
subsection 4(3), to broaden the Ministerial Advisory Board's role to matters beyond the health sector, including criminal justice reform;
subsection 4(4), to expand the Ministerial Advisory Board's sectoral representation, for the addition of a justice sector representative.
The national dementia strategy, established in June 2019, falls short because, while it mentions older inmates in federal custody, it fails to tackle the obstacles encountered by criminal defendants with dementia, including those who move through the justice system before conviction and those who are charged with less serious offences, Dementia Justice Canada said.
Numerous dementia-related issues are within federal jurisdiction, even though the federal, provincial and territorial governments share the responsibility for criminal justice, the letter noted.
The fact that criminal defendants with dementia make up only a small number of the almost 750,000 Canadians with the disease does not mean that reform in this area is unnecessary, the letter said; such defendants may end up experiencing devastating effects on their health and serious breaches of their rights and dignity.
Dementia Justice Canada, created in 2017, conducts interdisciplinary legal and policy research and advocates for the rights, needs and dignity of individuals with dementia who come into conflict with the criminal justice system. The public advocacy and research association will post the party's responses on its website to keep voters and members of the public apprised of the party leaders' statements regarding this issue.