Organizations may submit proposals to tackle bias and barriers faced by Indigenous peoples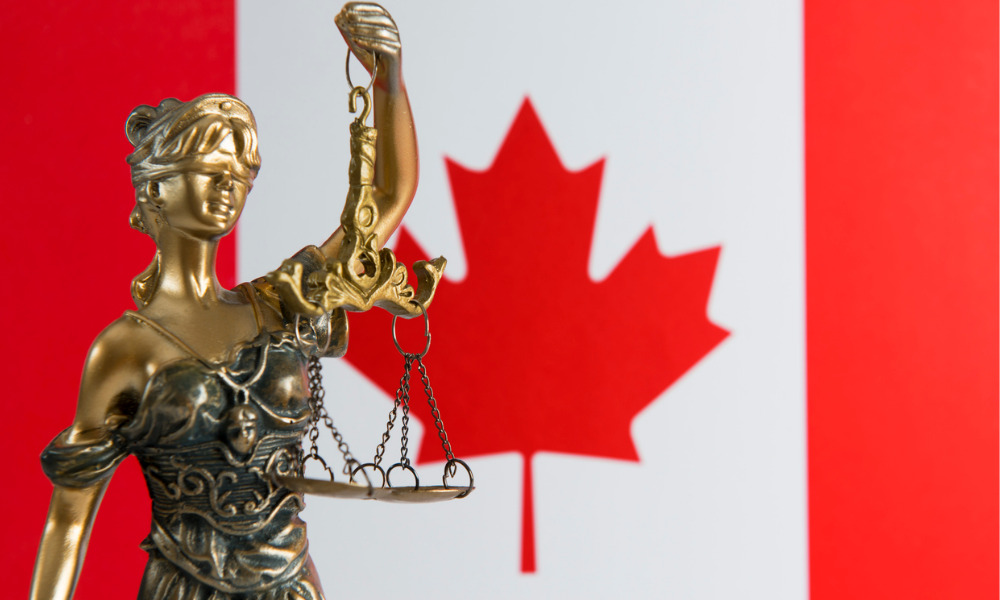 David Lametti, federal justice minister and attorney general, has announced a call for proposed projects informed by Gladue Principles, for which the Department of Justice Canada's Indigenous Justice Program has set aside funding of $10 million over four years.
Lametti urged organizations to submit proposals by Aug. 5. The principles in R. v. Gladue, 1999 CanLII 679 (SCC), [1999] 1 SCR 688 recognize the need for:
tackling the issue of overrepresentation of Indigenous peoples in the criminal justice system
addressing the unique systemic or background factors that may have contributed to bringing an individual in contact with the law in criminal justice decision-making
the use of alternative measures if reasonable, such as culturally appropriate restorative justice processes
"Indigenous peoples are alarmingly overrepresented in Canada's criminal justice system," said Lametti in a statement. "By providing support for projects informed by Gladue Principles, our government is helping bring systemic change to address this unacceptable reality."
The federal government will support projects that seek to advance the knowledge and understanding of criminal justice professionals regarding the root causes of Indigenous overrepresentation in the criminal justice system and regarding Indigenous and restorative justice programs and other community-led options to deal with crime.
Proposed projects may also promote Indigenous-led community, regional and national efforts to improve policies, practices, processes and structures for addressing systemic barriers and discrimination faced by Indigenous peoples.
More specifically, according to the justice department's backgrounder, proposed initiatives may have the following goals:
promoting the implementation of the United Nations Declaration on the Rights of Indigenous Peoples (UNDRIP) or of Impact of Race and Culture Assessments;
supporting Community Justice Centres, Indigenous families involved with the family justice system, engagement with Indigenous communities on shared justice-related priorities or self-determination through Administration of Justice Agreements;
improving the collection and use of justice-related data;
reforming harmful sentencing measures to address the overrepresentation of Indigenous peoples in the criminal justice system;
reviving the Law Commission of Canada.
The funding is part of total investments of $49.3 million, as proposed in the 2020 Fall Economic Statement, aiming to support the implementation of Gladue Principles in the criminal justice system in accordance with the Truth and Reconciliation Commission's Calls to Action 30, 31 and 38 and the Missing and Murdered Indigenous Women and Girls report's Calls for Justice 5.11, 5.15 and 5.16.
On June 29, Lawyers' Rights Watch Canada urged Canadian authorities to work toward promptly implementing Canada's Act respecting the United Nations Declaration on the Rights of Indigenous Peoples, which was passed by the Senate on June 16 and which received royal assent on June 21.
The legislation requires the federal government to take the needed measures to ensure that Canadian laws adhere to the UNDRIP, in consultation and cooperation with Indigenous peoples and with other federal ministers; to implement the UNDRIP's international legal standards that it has officially endorsed without qualification; and to develop and implement an action plan for attaining the UNDRIP's objectives.
"LRWC has long been concerned about Canada's persistent failure to keep its promises regarding Indigenous Peoples and its failure to uphold the internationally protected rights of Indigenous Peoples," Lawyers' Rights Watch Canada said.